Due to the current circumstances with Covid-19, we have had to put a hold on in-person concerts for the safety of our musicians and audience. Providing performance, listening, and learning opportunities to the community is still our priority and we are working to come up with creative new ways to bring them to you until we can meet again in person. Thus far, we have our Beethoven's Best concert available to stream on Youtube as well as recorded performances from our past seasons. We are also working on our Made in Michigan concert and will update on progress as we are safely able to proceed. While it saddens us that we cannot go about our normal operations, we hope that you will be patient and trust that we will be back to our traditional concerts as soon as possible, and in the meantime, we are doing everything we can to keep music alive in Jackson.
EPIC MAHLER (CANCELLED)
APRIL 24, 2021 • POTTER CENTER
Mahler believed that "A symphony must be like the world, it must embrace everything." His 3rd symphony is an epic display of this concept. A huge, majestic orchestra accompanied by both children's and women's choruses and a mezzo soprano soloist to boot. This is a once-in-a-lifetime experience to hear this monumental work live.
BRAHM'S 1ST SYMPHONY (CANCELLED)
MARCH 26-28, 2021 • POTTER CENTER
APRIL 10, 2021 • FRANKE CENTER
Brahms was so intimidated by Beethoven's shadow that he didn't write his first symphony until he was 43 years old. In our fourth program of the season we juxtapose his most famous and popular symphony with modern talents. Jessie Montgomery's Starburst is a fresh fanfare for strings while Bright Sheng's Black Swan is a beautiful orchestration of one of Brahms' most loved piano Intermezzos.
ROMANTIC RACHMANINOFF (CANCELLED)
FEBRUARY 13, 2021 • POTTER CENTER
Join the JSO for a Valentine's celebration featuring Rachmaninoff's famous 2nd piano concerto. Internationally renowned pianist Inon Barnatan joins the JSO. We continue to explore the symphony after Beethoven with a performance of Sibelius' 5th which praises the natural world.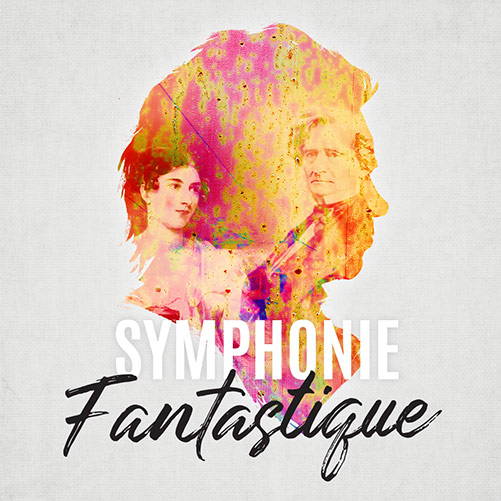 SYMPHONIE FANTASTIQUE (CANCELLED)
NOVEMBER 14, 2020 • POTTER CENTER
The second concert of the season presents works by composers with a progressive voice. Symphonie Fantastique by Berlioz was written only 3 years after Beethoven's death. Berlioz used a 5 movement form, new instruments and a fixed musical theme to depict the story of an opium-induced dream. Berlioz deals with dark themes such as execution and death which makes this an ideal piece for the Halloween season.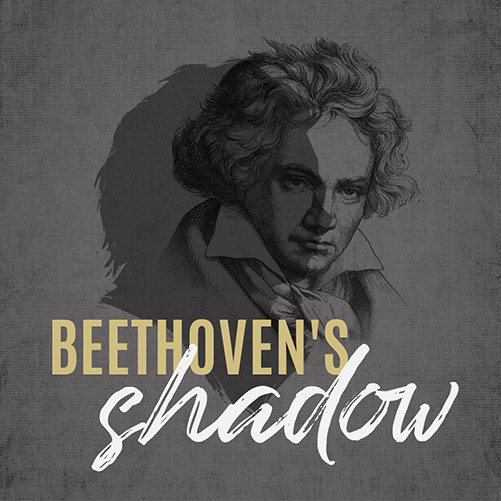 BEETHOVEN'S SHADOW
SEPTEMBER 25-27, 2020 • THE WAX
The JSO celebrates Beethoven's 250th birthday with two of his most iconic works, both written in 1803. The Triple Concerto is a celebration of virtuosity with 3 soloists vying for the spotlight. The 3rd Symphony, which was written as Beethoven began to reconcile the loss of his hearing, marks a turning point for Beethoven and is considered by many to be his best symphony!
VIVE LA FRANCE (CANCELLED)
APRIL 25, 2020 • POTTER CENTER
Have you noticed that there's been a little French music on each concert this year? Well this time we went all out. Come hear Prelude to The Afternoon of a Faun, Clair de lune and La mer, three of Debussy's most famous works. In collaboration with the prestigious international festival, the JSO is thrilled to welcome Elliot Wuu, a Gilmore Keyboard Festival young artist winner, to the stage for this concert.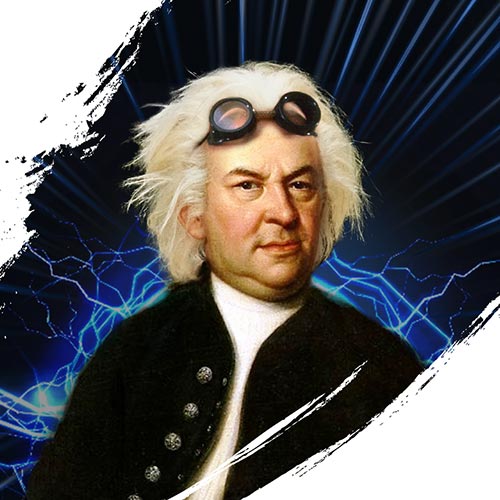 BACH TO THE FUTURE
FEBRUARY 7-9, 2020 • WEATHERWAX HALL
The JSO welcomes back Detroit Symphony Orchestra cellist and composer Jeremy Crosmer to premiere his new work inspired by Bach. New York City violist Mitsuru Kubo and JSO principal violist Clyde McKaney take center stage for this new work as well as for Bach's 6th Brandenburg Concerto.
CARNIVAL OF THE ANIMALS
NOVEMBER 23, 2019 • POTTER CENTER
Two pianos are better than one! Join us as we bring two pianos to the stage for Saint-Saëns's dynamic Carnival of the Animals and Poulenc's virtuosic concerto in D minor. Opening with the whimsical Overture to The Pirates of Penzance, the program also includes Jacques Ibert's Divertissement accompanied by artwork from Jackson student artists.
BEETHOVEN & THE AMERICANS
OCTOBER 5, 2019 • POTTER CENTER
The JSO kicks off its 70th season with Beethoven's popular and joyous 7th symphony. JSO principal flutist Richard Sherman takes the stage to perform Pulitzer Prize-winning composer Kevin Puts's Flute Concerto.