2021-2022 SIGNATURE SERIES
Rejoice! The Jackson Symphony Orchestra reunites with audiences for our 72nd season.
First time subscribers get 50% off retail ticket prices – use code: NEWPATRON22
5 concerts for the price of 4! Season tickets to the JSO provide terrific opportunities for evenings of fun with family and friends! As a season ticket holder, you will receive:
One free pass (per season ticket) to "Bring a Friend" to any one of our Signature Series Programs.
One free pass (per season ticket) to attend a Music On Tap concert of your choice.
Ticket Recycling—when you can't use your ticket, simply phone in your name and seat location. You'll receive a receipt for a tax-deductible donation, and we'll send you a complimentary CD of the concert.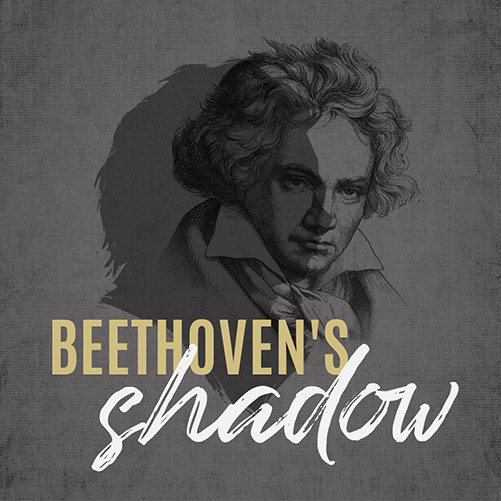 BEETHOVEN'S SHADOW
SEPTEMBER 25-27, 2020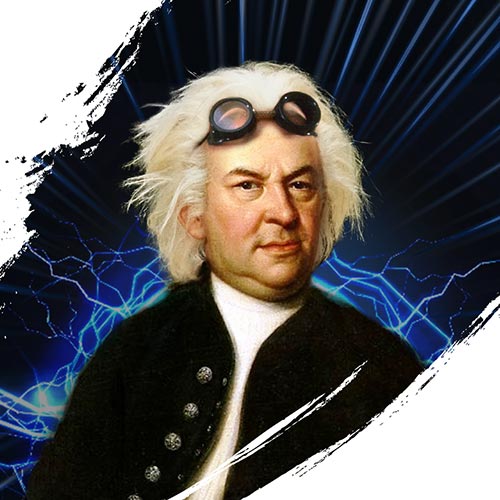 BACH TO THE FUTURE
FEBRUARY 7-9, 2020
CARNIVAL OF THE ANIMALS
NOVEMBER 23, 2019
BEETHOVEN & THE AMERICANS
OCTOBER 5, 2019