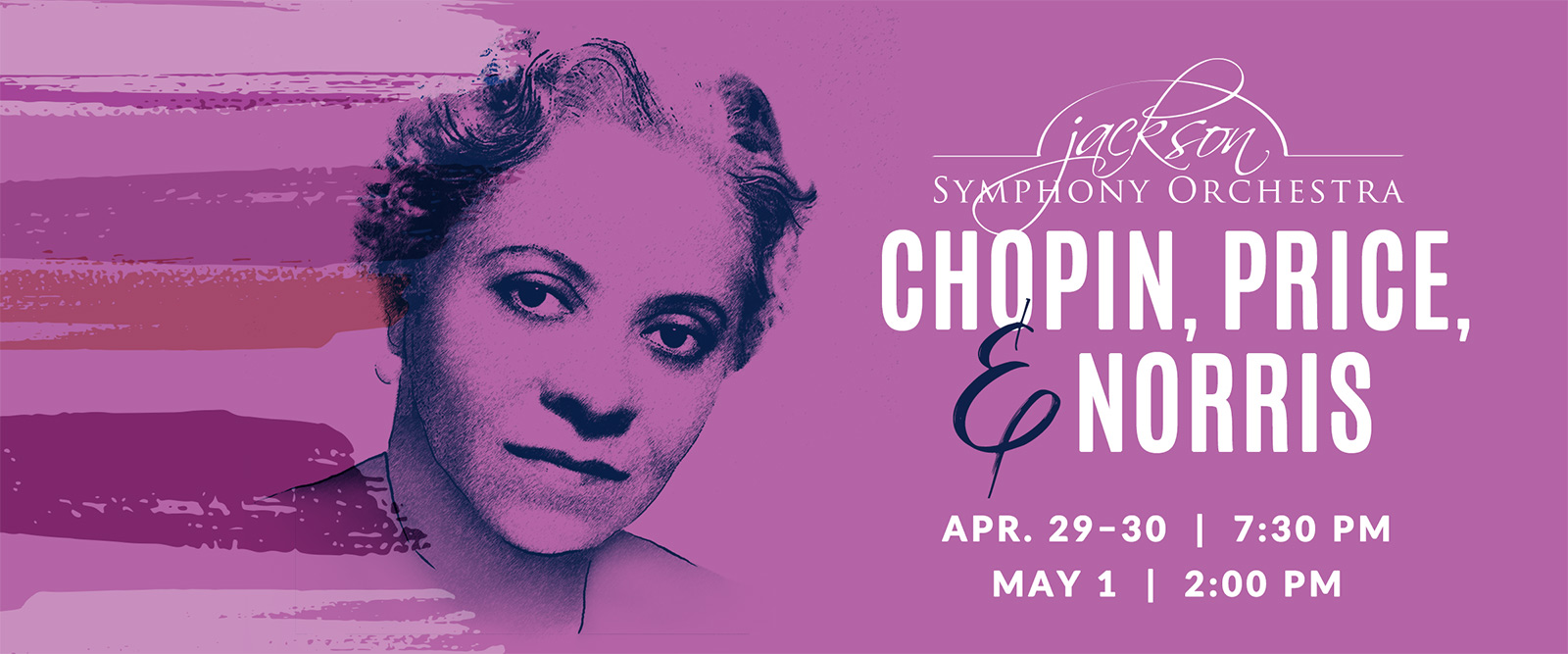 CHOPIN, PRICE, & NORRIS
FRIDAY, APRIL 29 @ 7:30 PM
SATURDAY, APRIL 30 @ 7:30 PM
SUNDAY, MAY 1 @ 2:00 PM
WEATHERWAX HALL
Our season finale features an inaugural collaboration with the Gilmore Keyboard Festival as we showcase Elliot Wuu playing Chopin's First Piano Concerto. The program opens with a newly commissioned work by Jackson native Marcus Norris that will celebrate and commemorate the post-pandemic future. Composed nearly 90 years ago for the Chicago Symphony Orchestra, Florence Price's First Symphony will close our season.

PRECONCERT CONVERSATION 
Join us for a free, interactive lecture before the concert at 6:30pm. Saturday only.
POST CONCERT Q&A SESSION
Join us after the show for a free Q&A session with our guest artists. Friday & Sunday only.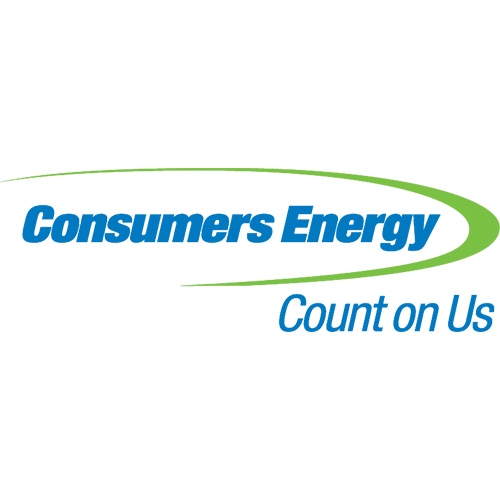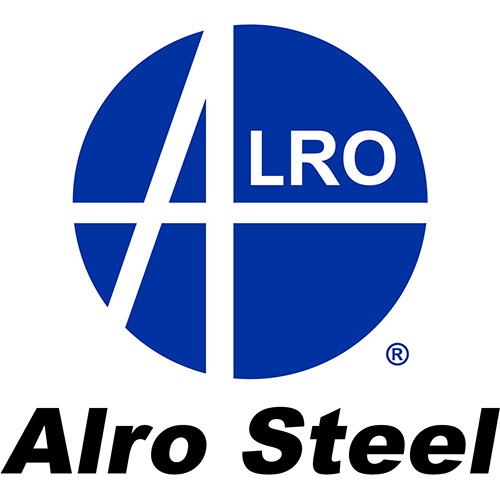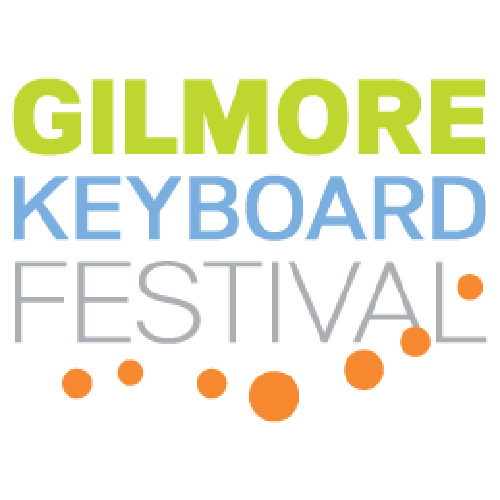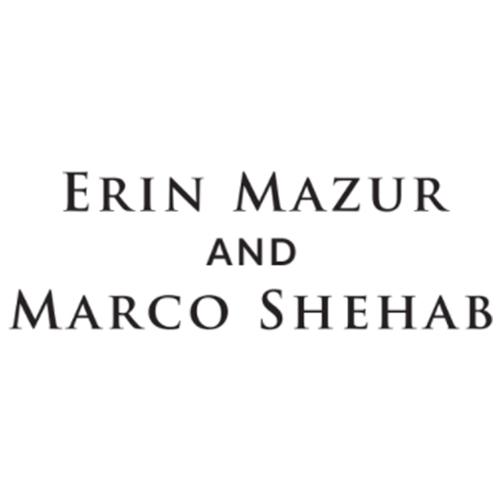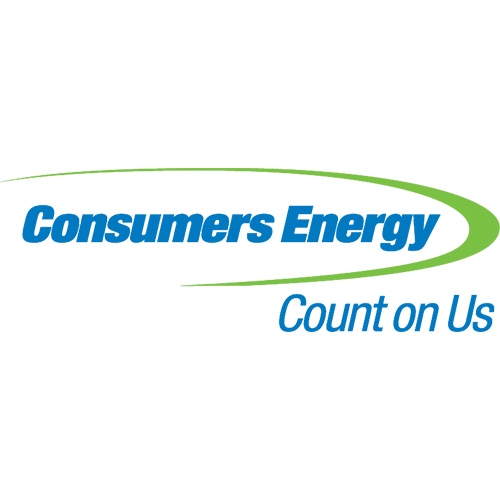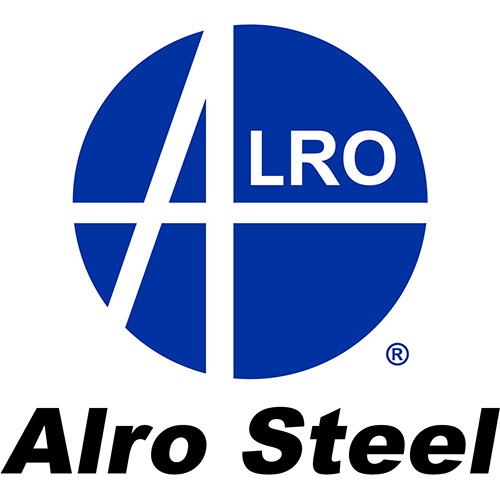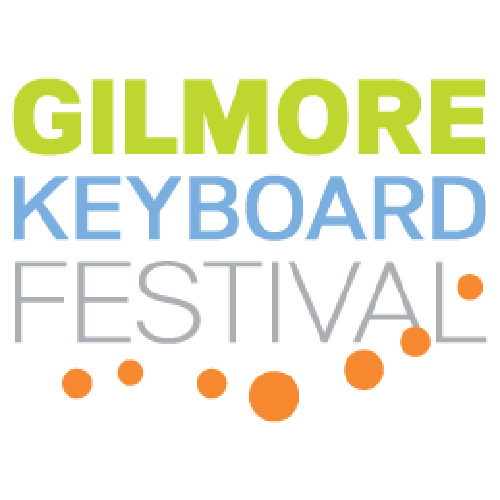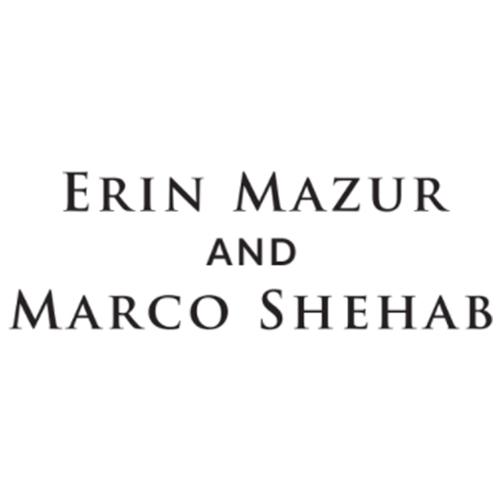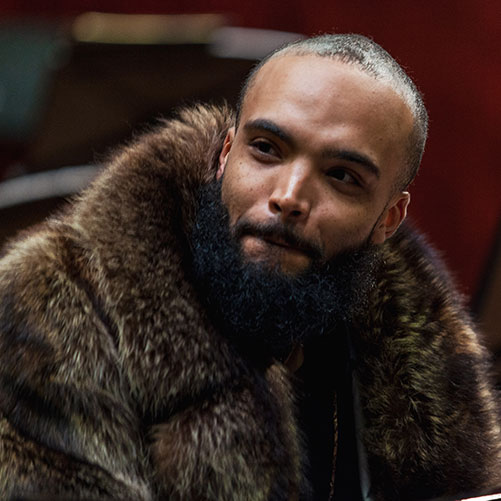 Marcus Norris' first foray into making music came in the form of producing rap beats on pirated software, installed on a Windows 98 computer that he Macgyvered together from spare parts while lying on the floor of his childhood bedroom. Though he came to composing concert music later, he transferred that same imagination and ingenuity to writing music of all kinds.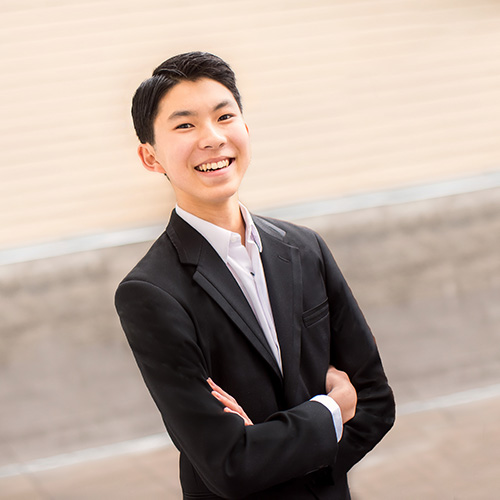 Praised for his "power, speed and finesse of artists twice his age" (Tribune Star), 19 year-old Young Steinway Artist Elliot Wuu has captured audiences with colorful tones, sensitive musicality and emotional depth in his music. Wuu was named as a 2018 Gilmore Young Artist, one of the most prestigious award bestowed every two years to two young pianists up to 22 years old.
Currently, the Potter Center and Weatherwax Hall are both requiring all guests to wear masks for your safety. Thank you for your cooperation.