Message from the Curator
I wouldn't have believed you if you had told me a year ago that our last two Music on Tap concerts of the 19/20 season would be canceled. While we're incredibly disappointed, the health and safety of our patrons, performers, volunteers and staff is non-negotiable. Our 20/21 season was planned and confirmed prior to the pandemic, and our plan is still to bring you music next season. The configuration of concerts and audiences remain to be seen. We have multiple plans ready to go, and appreciate you hanging in there with us as we watch things unfold. We will keep you in the loop and look forward to seeing you all again, SOON!
Be well,
Steve Trosin
Music on Tap Series Curator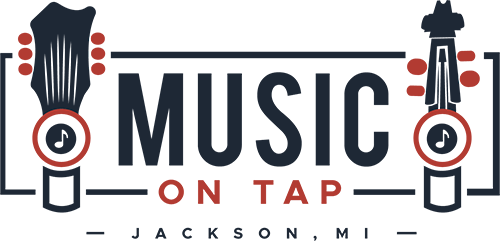 MUSIC ON TAP SUBSCRIPTION
See all 5 of the JSO's Music on Tap Concerts for $60.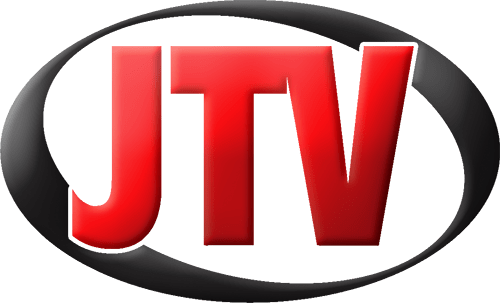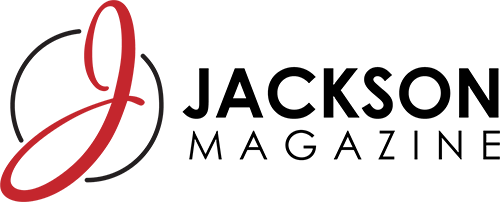 In 2014, the JSO introduced its Affinity Series. Three years and thousands of attendees later, the Affnity Series is becoming Music on Tap. Even with the new name, our goal remains the same: to improve our community by bringing nationally and internationally touring musicians from multiple genres of music into the heart of Downtown Jackson. In addition to the incredible music, each concert features a cash bar and other refreshments, so make a night of it and come share "World Class Music, So Close to Home"!