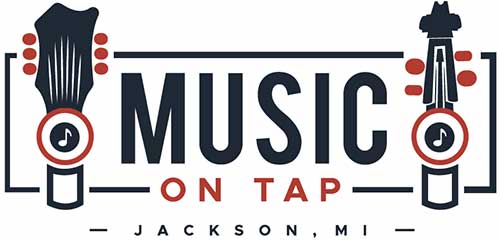 In 2014, the JSO introduced its Affinity Series. Three years and thousands of attendees later, the Affnity Series is becoming Music on Tap. Even with the new name, our goal remains the same: to improve our community by bringing nationally and internationally touring musicians from multiple genres of music into the heart of Downtown Jackson. In addition to the incredible music, each concert features a cash bar and other refreshments, so make a night of it and come share "World Class Music, So Close to Home"!
Music on Tap Season Tickets
10 tickets to 10 Music on Tap Concerts for $125.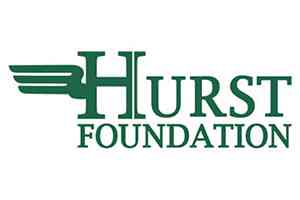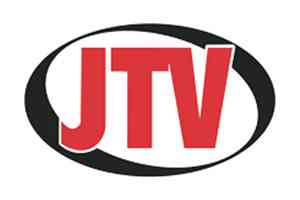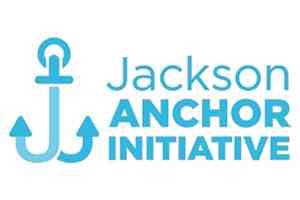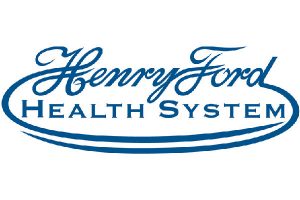 Summer Solstice
Blackman Park
June 22, 2018
Our annual party under the summer sky is here again! Come celebrate long days, great music, cold drinks, and old friends!