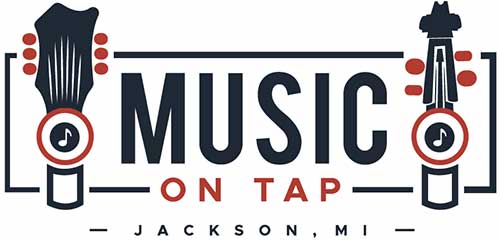 In 2014, the JSO introduced its Affinity Series. Three years and thousands of attendees later, the Affnity Series is becoming Music on Tap. Even with the new name, our goal remains the same: to improve our community by bringing nationally and internationally touring musicians from multiple genres of music into the heart of Downtown Jackson. In addition to the incredible music, each concert features a cash bar and other refreshments, so make a night of it and come share "World Class Music, So Close to Home"!
Music on Tap Subscription
See all 5 Music on Tap Concerts for $60.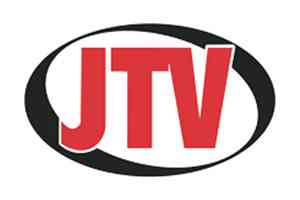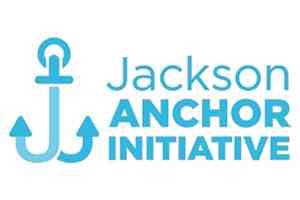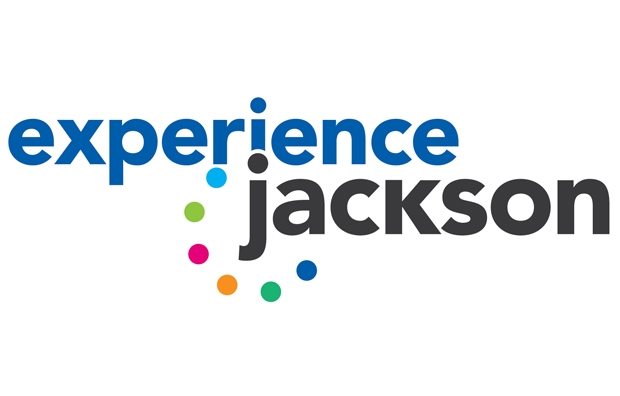 Saturday, March 16, 2019
Weatherwax Hall
JSO's Music on Tap series brings Heron Valley to the Wax Stage for a night of traditional Celtic music to celebrate St. Patrick's Day. Heron Valley are an energetic, young folk band from Scotland who have serious enthusiasm for the music they play. Their roots lie in Scottish and Irish traditional music, while taking influence from various Folk, Country and Bluegrass styles. Last year's Irish Festival was a sellout, so make sure to get your tickets early!
Saturday, May 11, 2019
Weatherwax Hall
JSO's Music on Tap series brings The Frances Luke Accord to The Wax for an evening of incredible songs and harmonies with Frances Luke Accord. They are what NPR's Mountain Stage calls "the definition of lean-in music." Their soulful, effortless branch of indie-folk is orchestrated with spare and sophisticated acoustic threads woven into a lush backdrop for their intimate melodies.