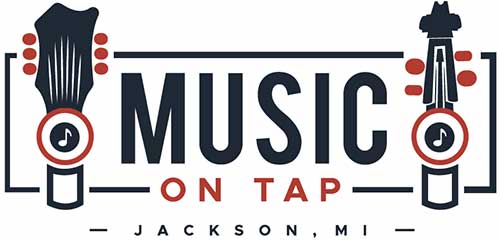 In 2014, the JSO introduced its Affinity Series. Three years and thousands of attendees later, the Affnity Series is becoming Music on Tap. Even with the new name, our goal remains the same: to improve our community by bringing nationally and internationally touring musicians from multiple genres of music into the heart of Downtown Jackson. In addition to the incredible music, each concert features a cash bar and other refreshments, so make a night of it and come share "World Class Music, So Close to Home"!
Music on Tap Subscription
See all 5 Music on Tap Concerts for $60.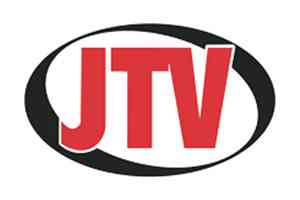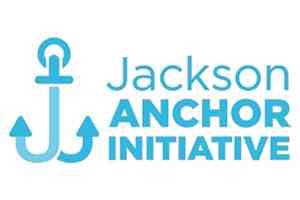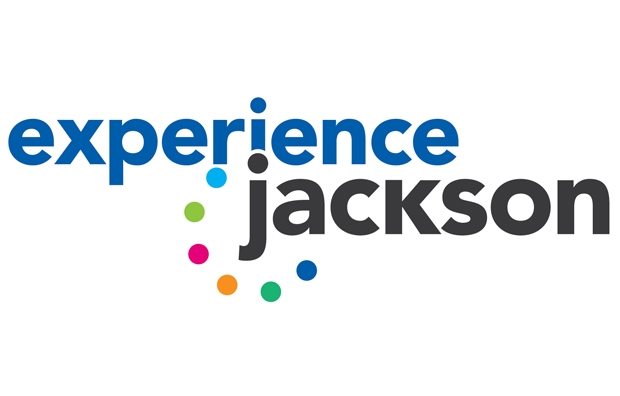 Friday, June 22, 2018
Blackman Park
Our annual party under the summer sky is here again! Come celebrate long days, great music, cold drinks, and old friends!
Saturday, August 11, 2018


Blackman Park

JSO's Music on Tap series kicks off its 2018/2019 season with Grand Rapids' native son Mark Lavengood. Lavengood has toured the Regional, National, and International music circuits for over 10 years. Wearing a multitude of hats as multi-instrumentalist, singer/songwriter, band leader, mentor, active member of Michigan's Earthwork Music Collective, emeritus member of Lindsay Lou & the Flatbellys, source of motivational energy, hobbyist massage therapist, Spanish translator and idea generator, Lavengood (affectionately known globally as "Huggy Bear") employs his many skill sets to engage and collaborate with communities through song and voice.
Friday, October 12, 2018
Weatherwax Hall
The JSO brings world-class Bluegrass Music to the Wax stage. An accomplished Americana instrumentalist with foundations in jazz and swing music, Phoebe makes an impressive creative leap with her latest record, Shanti's Shadow. It's the culmination of a five year journey that has taken her from her Austin roots through Music Row, Brooklyn, and even to India to study with seventh-generation master violinist Kala Ramnath. Along the way, Phoebe found her voice and delivered her most inspired set of songs to date — the soundtrack to her self-discovery.
Saturday, January 19, 2019
Weatherwax Hall
JSO's Music on Tap series brings the great sounds of The Paxton/Spangler Band to the Wax Stage. They'll have you tapping your toes and singing along! Get rid of those winter blues and come joing us for a night of great live music!
Saturday, February 16, 2019
Weatherwax Hall
JSO's Music on Tap series brings Jamie-Sue Seal, John Latini and Dave Boutette back to the Wax Stage for another fun night of song about the other side of love. Come see what had everybody laughing, singing along and cheering last time they were here!
Saturday, March 16, 2019
Weatherwax Hall
JSO's Music on Tap series brings Heron Valley to the Wax Stage for a night of traditional Celtic music to celebrate St. Patrick's Day. Heron Valley are an energetic, young folk band from Scotland who have serious enthusiasm for the music they play. Their roots lie in Scottish and Irish traditional music, while taking influence from various Folk, Country and Bluegrass styles. Last year's Irish Festival was a sellout, so make sure to get your tickets early!
Saturday, May 11, 2019
Weatherwax Hall
JSO's Music on Tap series brings The Frances Luke Accord to The Wax for an evening of incredible songs and harmonies with Frances Luke Accord. They are what NPR's Mountain Stage calls "the definition of lean-in music." Their soulful, effortless branch of indie-folk is orchestrated with spare and sophisticated acoustic threads woven into a lush backdrop for their intimate melodies.