WITH JOHN D. LAMB
MAY 9, 2020 • WEATHERWAX HALL
Our old friend John D. Lamb returns with another of his very popular Songwriter Showcases. Those who have attended these concerts in the past know that John uses his deep connections in the Michigan songwriting community to fill the stage with amazing talent. John is the consummate MC and lends his considerable songwriting chops to an evening that is sure to once again impress the Weatherwax Hall audience!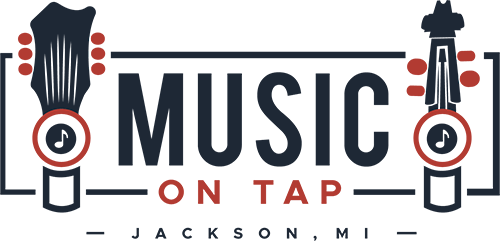 MUSIC ON TAP SUBSCRIPTION
See all 5 of the JSO's Music on Tap Concerts for $60.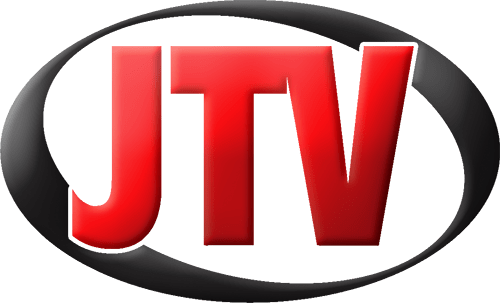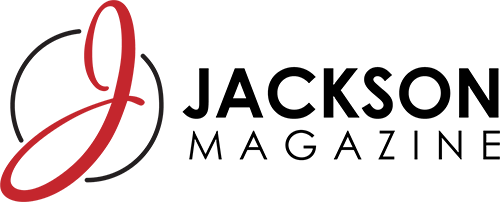 In 2014, the JSO introduced its Affinity Series. Three years and thousands of attendees later, the Affnity Series is becoming Music on Tap. Even with the new name, our goal remains the same: to improve our community by bringing nationally and internationally touring musicians from multiple genres of music into the heart of Downtown Jackson. In addition to the incredible music, each concert features a cash bar and other refreshments, so make a night of it and come share "World Class Music, So Close to Home"!