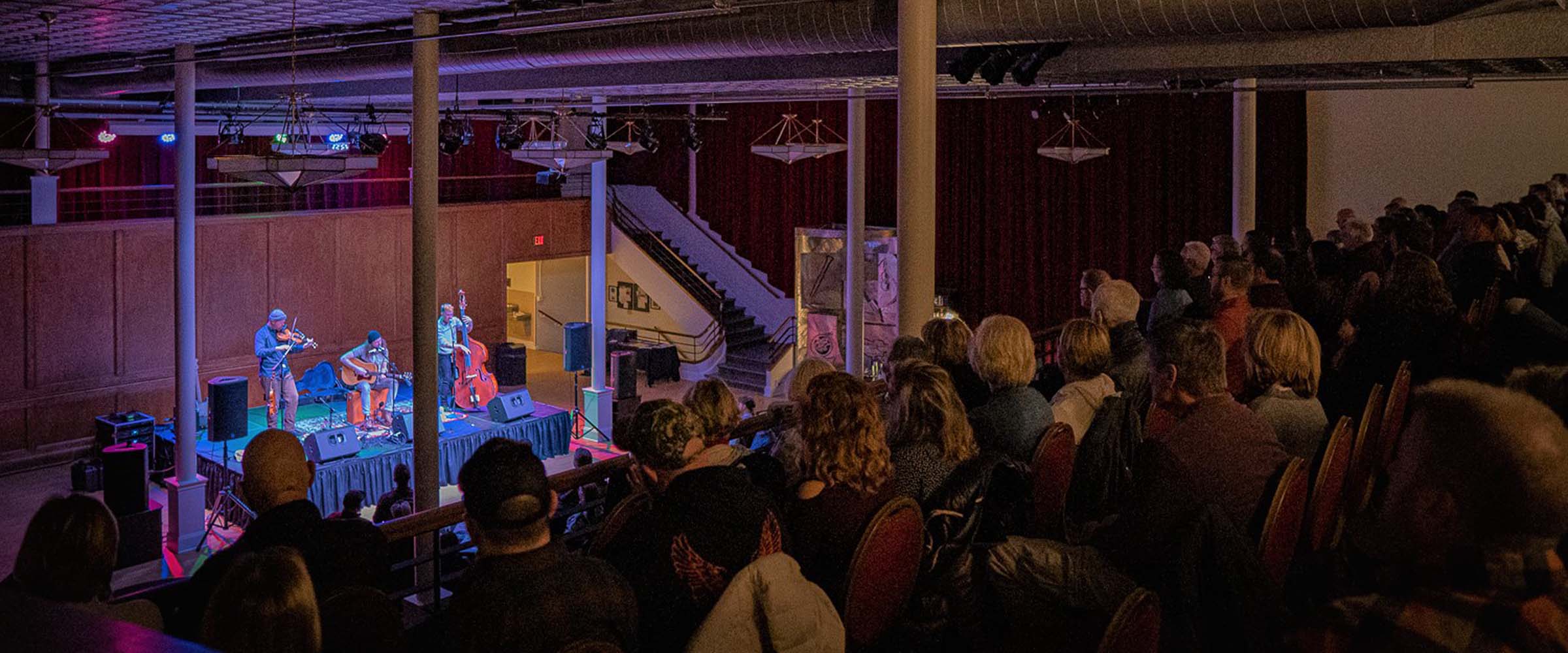 Your financial support of the JSO provides the resources to keep high quality performance and educational programming a part of the Jackson community. There are many ways of giving to the Jackson Symphony Orchestra.
Sponsorship benefits could include:
The ability to reach targeted audiences with lifestyles/interests relevant to your marketing objectives
Enriching our community by sustaining the arts
Complimentary tickets to events
Discounted tickets for your employees and customers
Recognition on marketing materials and social media
Valet parking at events
Signage at events with your company name and logo
Possible tax deductions for you and your business
Customized benefits that fit your needs
JACKSON SYMPHONY ORCHESTRA CHAIR SPONSORSHIP
The Jackson Symphony Orchestra's audience has come to expect and demand the highest-quality music offered by talented musicians. Through the Musician Chair Sponsorship Program, contributors endorse the quality of JSO musicians. Chair sponsorships are a 1-year commitment.
What Chairs Are Available?
Chair Sponsorship Benefits
What are the Annual Sponsorship Levels?
The Jackson Symphony Orchestra offers a multitude of musical experiences throughout the year to engage our communities in a variety of live music while raising funds for the Symphony. Ticket sales contribute less than half of what is needed to maintain an outstanding professional orchestra for our community. Donations, sponsorships and advertising are all vital to maintaining your symphony.