The Jackson Community Music School has been committed to local music education and outreach in Jackson since 1992. Our distinguished music faculty is comprised of professional musicians who have been carefully selected based on their extensive training, wealth of experience, and passion for teaching. Our faculty currently perform with professional orchestras and ensembles around the world, including the Jackson Symphony Orchestra!
Students of the Community Music School are offered many performance opportunities throughout the year. From formal recitals at the end of each semester to casual concerts like our Bach's Lunch series, students can gain experience and confidence performing in a variety of settings. Select students may also get to perform with the Jackson Symphony Orchestra in side-by-side concerts and be featured in other outreach and enrichment performances.
Other perks to being a student at the Jackson Community Music School include free tickets to Jackson Symphony Orchestra concerts and guest artist recitals, numerous scholarship opportunities only offered to currently enrolled students, performances in masterclasses and group ensembles, and so much more!
A MUSICAL LOOK AT COOPERATION, COMMUNICATION, AND CONVICTION
This educational concert is geared towards 3rd and 4th grade students with the goal of introducing them to the families of instruments in the orchestra and employing valuable social skills. The program also aligns with the Michigan State of Education's endorsement of character education and augments some of the character education initiatives used in our school systems. If you are a teacher interested in participating with your class please contact our Education Director, Jed Fritzemeier via jedf@jacksonsymphony.org.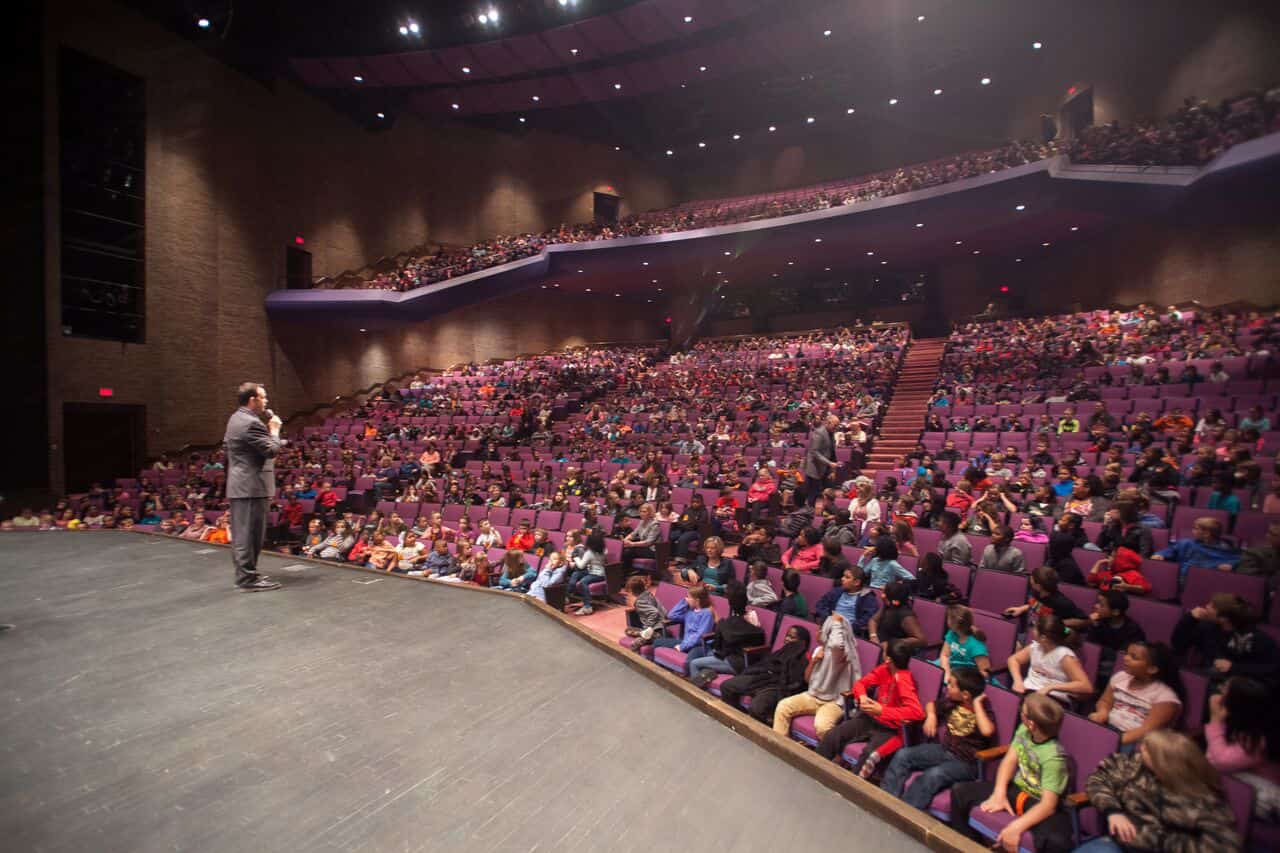 The Jackson Symphony Orchestra is proud to bring Babies in tune online. Children naturally love music and, in fact, it's good for them! Studies show that early exposure to music helps with the development of physical growth, the brain & nervous system, learning abilities, and natural musical abilities. Babies in Tune is part of a larger musical education initiative by the JSO and Community Music School which offers early childhood music education classes. Please enjoy our selection of music meant to enrich your babies lives.
Introduction: Track 1
Dance & Move: Track 2-6
Listen & Rest: Track 7-18
Carnival Of The Animals – St. Saens: Track 19-22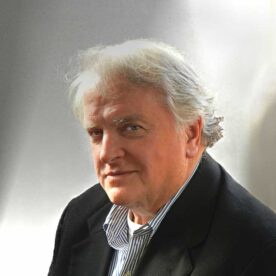 Stephen Osmond
Conductor Laureate
EDUCATION CONCERT SPONSORS