2023-2024 CLASSICAL CONCERT SERIES
Welcome to the Jackson Symphony Orchestra's 74th concert season, where we'll be sending you on a musical journey far and wide! Our Classical Concert Series will take you coast to coast and across the pond to postcard-perfect locations, featuring soloists from around the world and right here in Jackson. Joining us on stage will be returning duo Marika Bournaki (piano) & Julian Schwarz (cello), Jackson's own Hannah Holman, Clara Saitkoulov (violin), and Eva Zavaro (violin).
This season's music is a diverse mix of pieces written by composers from a variety of backgrounds. We'll feature familiar names like Copland, Mendelssohn, and Ravel, and we're excited to perform pieces by living composers such as Camille Pepin and Jackson's own Marcus Norris!
To make the most of the season, we're offering new subscription options so you can have your concerts your way. And when you become a subscriber, you'll save on individual ticket prices. As a special offer for first-time subscribers, we're giving 50% off Classical Concerts series season tickets. Call our Box Office for details at (517) 782-3221.
We can't wait to share this season of amazing music with you!
BEETHOVEN'S SHADOW
SEPTEMBER 25-27, 2020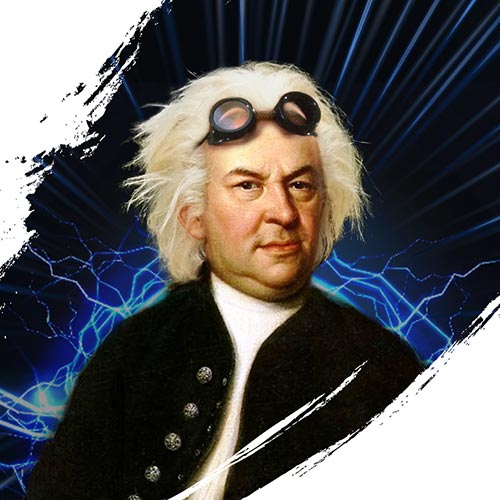 BACH TO THE FUTURE
FEBRUARY 7-9, 2020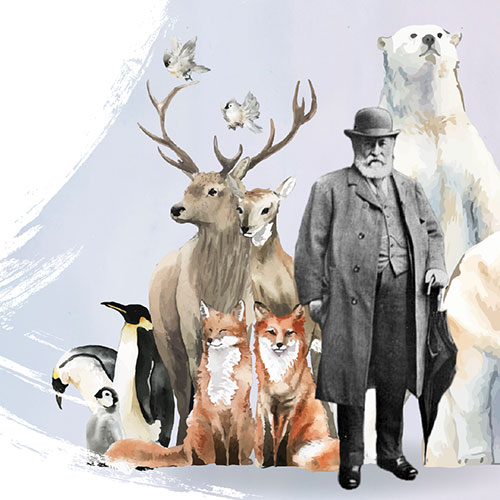 CARNIVAL OF THE ANIMALS
NOVEMBER 23, 2019
BEETHOVEN & THE AMERICANS
OCTOBER 5, 2019