SUMMER POPS
Join the JSO this August for a Best of Broadway summer pops concert full of Tony Award-winning, scene-stealing songs, including the musical stylings of Rodgers & Hammerstein, Andrew Lloyd Webber, George Gershwin, and more. Don't miss this chance to hear some of the biggest Broadway hits brought to life by the Jackson Symphony Orchestra!
AUG.23.19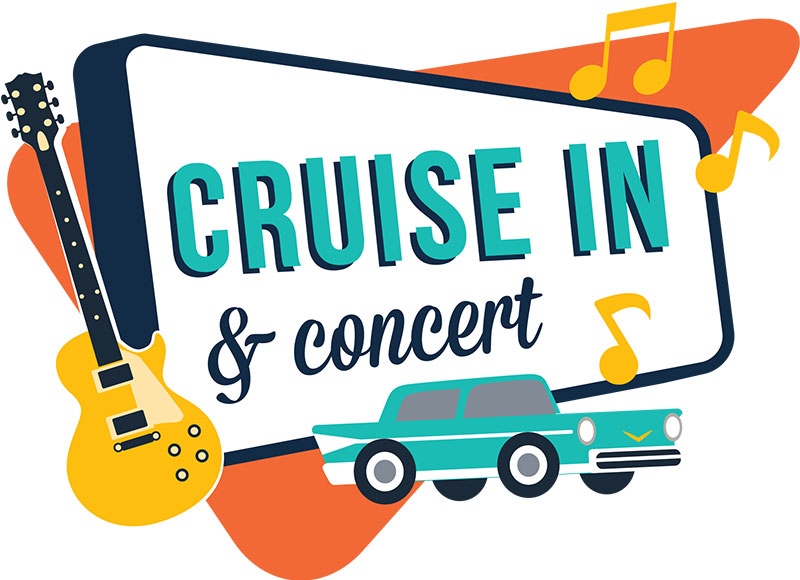 CRUISE INS
Join us for our free family oriented event featuring cars on display throughout the streets of downtown Jackson and a live concert in CP Federal City Square.
MAY.24.19 – ROXY ROCA
JUN.28.19 – DRAGONDEER
JUL.26.19 – LOCAL LEGENDS
AUG.23.19 – JSO SUMMER POPS
SEP.27.19 – THE BLACK LILLIES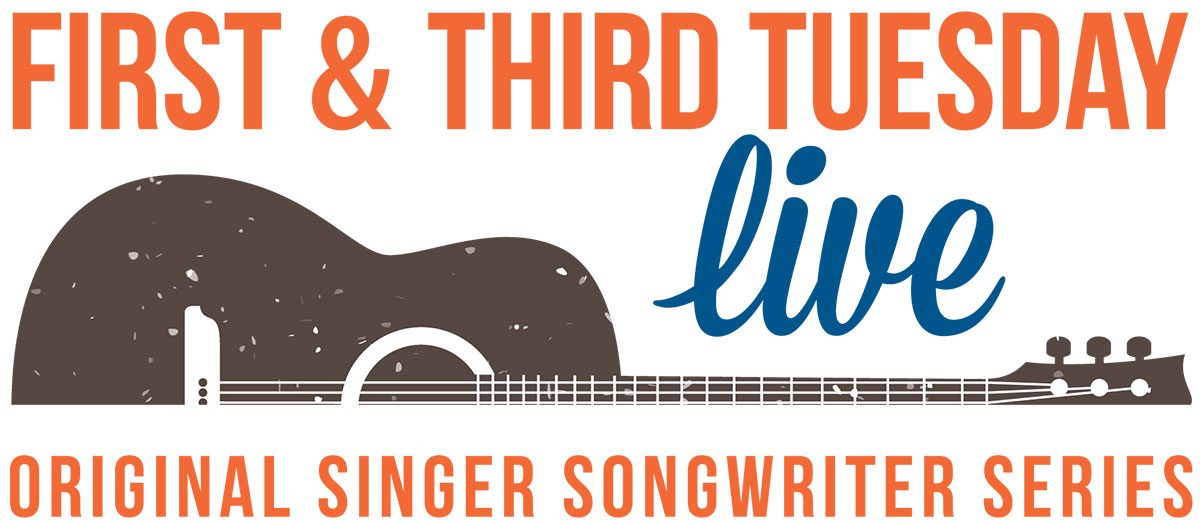 FIRST AND THIRD TUESDAY LIVE
We're back! Bigger and better than ever! More food trucks, more parking and more music! That's right, we're partnering with the DDA, Michigan Theatre and JSO to bring you a mini-concert during each event as part of the Endless Summer Event Series. Grab your favorite food or a delicious sweet treat (or both, who are we kidding?!) and settle in to listen to some of our favorite local artists.
JUN.4.19
JUN.18.19
JUL.2.19
JUL.16.19
AUG.6.19
AUG.20.19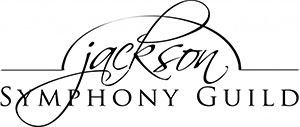 GUILD BALL
The Jackson Symphony Guild's 38th Annual Holiday Ball will feature dinner, dancing, raffles, and both live and silent auctions for entertainment.
DEC.07.19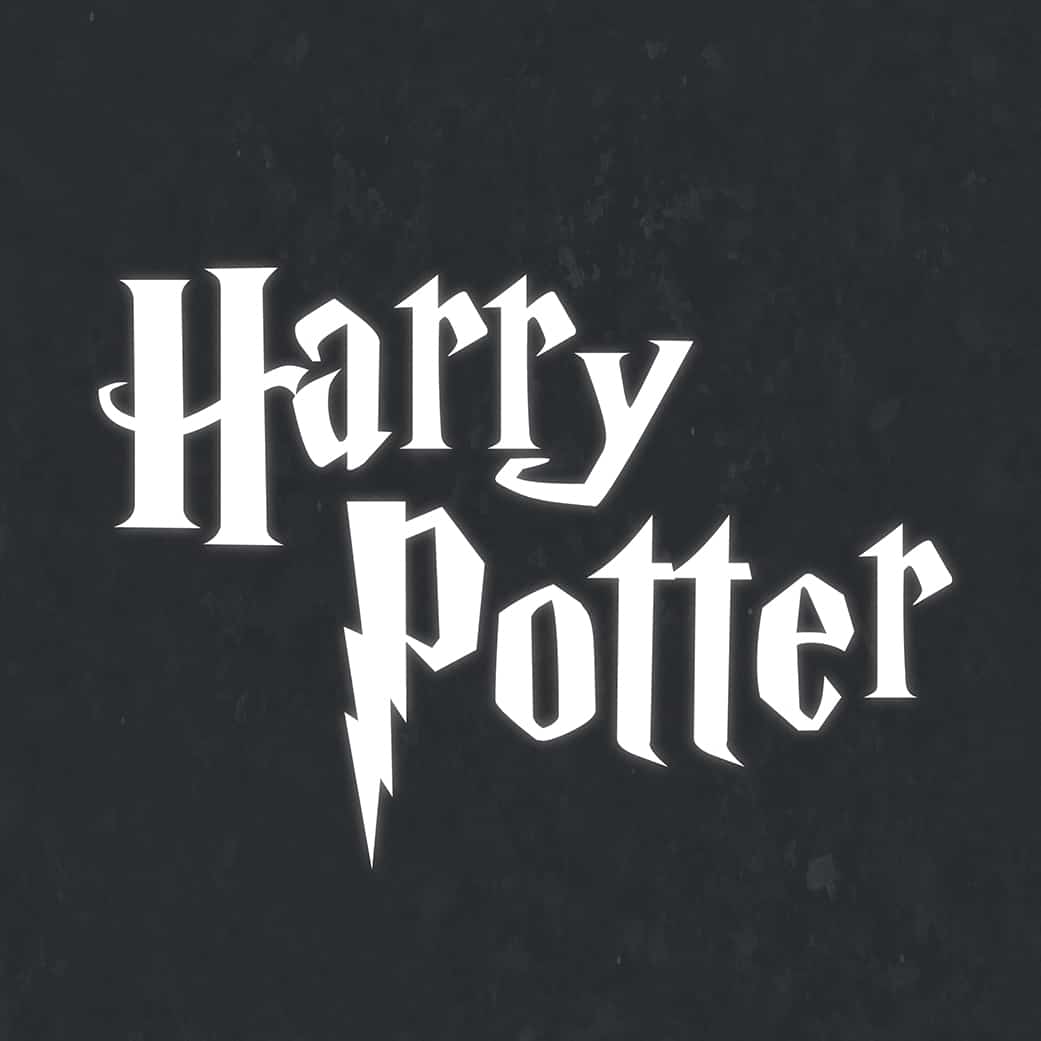 THE MUSIC OF HARRY POTTER
Let the JSO and the Jackson School of the Arts transport you into the Wizarding World of Harry Potter. Don't forget to wear your Hogwarts gear representing your favorite house or character.
MAR.01.20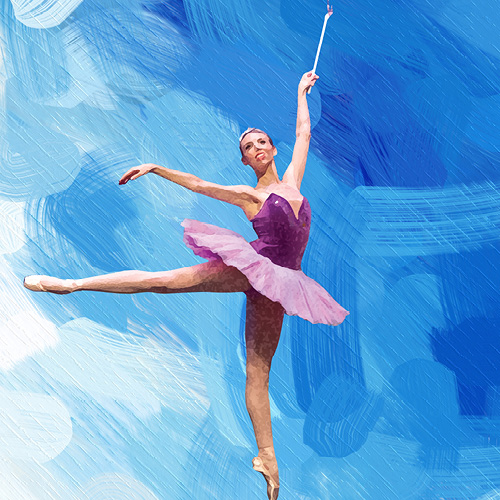 THE NUTCRACKER
Ballet Chelsea proudly presents its 22nd Annual performance of The Nutcracker, a Christmas Eve tale about a young girl named Marie and her magical journey to the enchanted Kingdom of Sweets. Choreographed by Artistic Director Wendi DuBois, the Ballet Chelsea company artists and the Jackson Symphony Orchestra musicians will come together for the third year to present this annual full-length, narrated ballet.
DEC.07.19 — 2:00 — CHELSEA HIGH SCHOOL
DEC.08.19 — 2:00 — CHELSEA HIGH SCHOOL
DEC.14.19 — 7:30 — POTTER CENTER
DEC.15.19 — 2:00 — POTTER CENTER