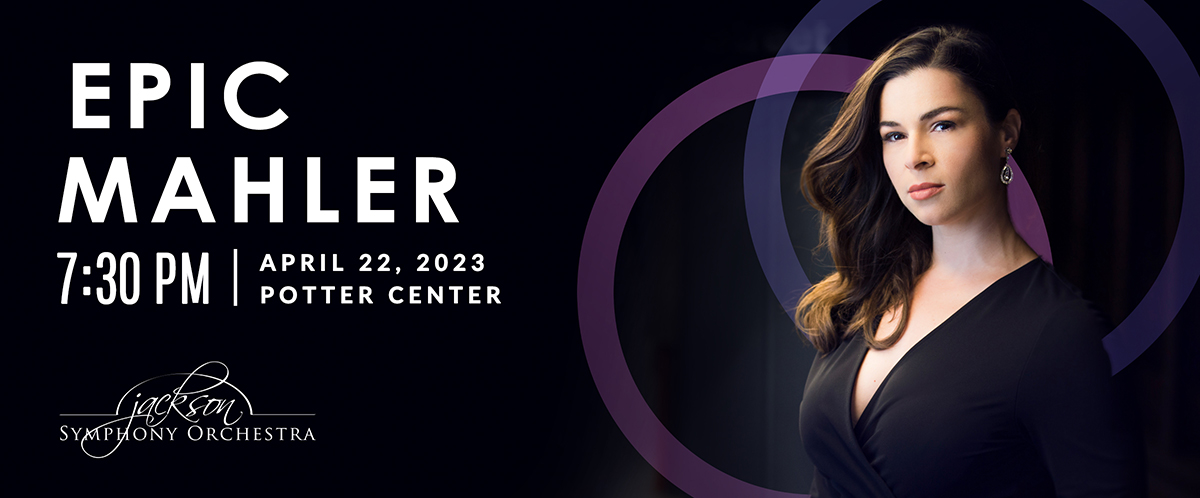 EPIC MAHLER
SATURDAY, APRIL 22, 2023 @ 7:30 PM
POTTER CENTER
Section A: $35
Section B: $30
Section C $20
Student Tickets: $5
Mahler believed that "A symphony must be like the world, it must embrace everything." His 3rd symphony is an epic display of this concept. A huge, majestic orchestra accompanied by both children's and women's choruses and a mezzo soprano soloist to boot. This is a once-in-a- lifetime experience to hear this monumental work live.
PRE-CONCERT CONVERSATION
Join us for a free, interactive lecture before the concert at 6:30pm.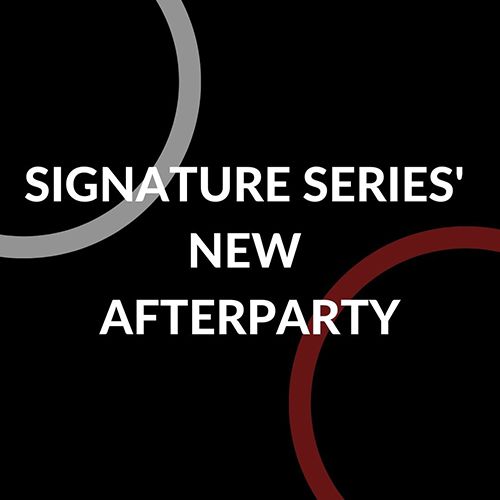 The JSO is debuting its new Afterparties this season with tickets available to all who want to continue the celebration after the concert has ended. Tickets coming soon.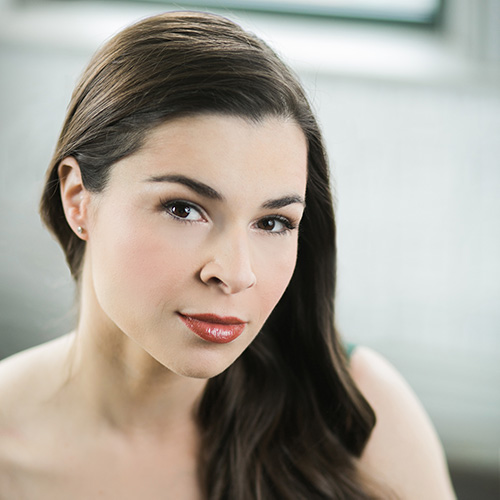 Donata Cucinotta is best known for her versatile and powerful performances on opera, musical, and concert stages. Recent career highlights include performances with Michael Tilson Thomas and the Louisville Orchestra, a Lincoln Center debut with the Queens Symphony Orchestra, and multiple performances with Jack Everly and the Indianapolis Pops.
CHOIR / CHORALE DIRECTORS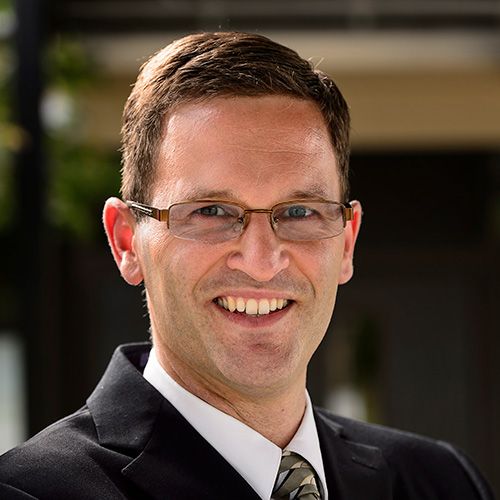 James Cumings
Choir Director, Jackson Northwest Middle School
Mr. James Cumings has been teaching choral music since 1999 at Jackson Northwest Kidder Middle School. He earned his Bachelor of Music Education at the Wheaton Conservatory of Music in Wheaton, IL, and earned his Masters in Music Education at Central Michigan University.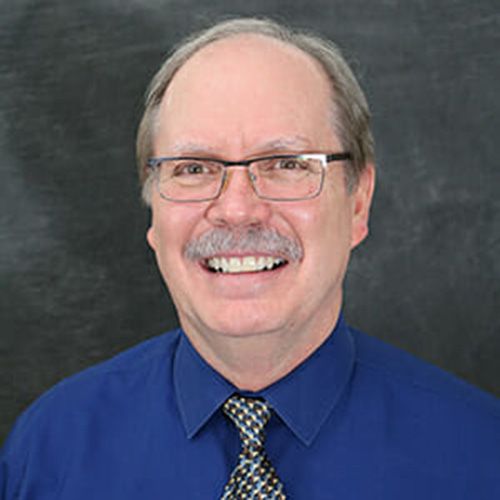 Dr. Richard Hintze
Chorale Director, Jackson College
Dr. Richard Hintze is Director of Choral Activities and Lead Faculty of Vocal/Choral Music at Jackson College, in Jackson, Michigan. Hintze is the Choir and Orchestra Director at the Spring Arbor Free Methodist Church, and the founder of Jackson College's choir, Vocal Point.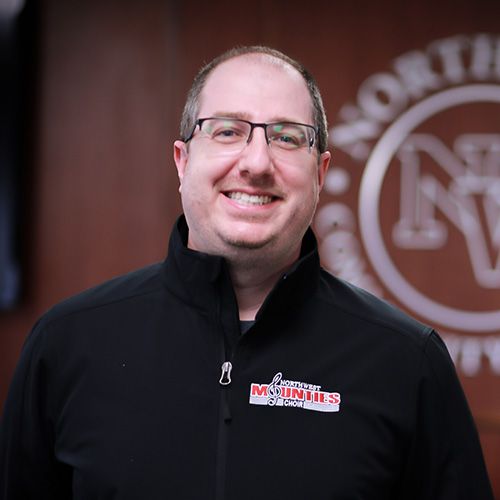 Matthew Snell
Choir Director, Jackson Northwest High School
Mr. Matthew T. Snell has been teaching at Northwest High School since 2008.  He received a bachelor's degree in Music Education from Western Michigan University in 2008 and a Masters of Music Education from the University of Michigan in 2017.  Under his direction the choirs at Northwest High School have consistently received top ratings at both district and state festivals.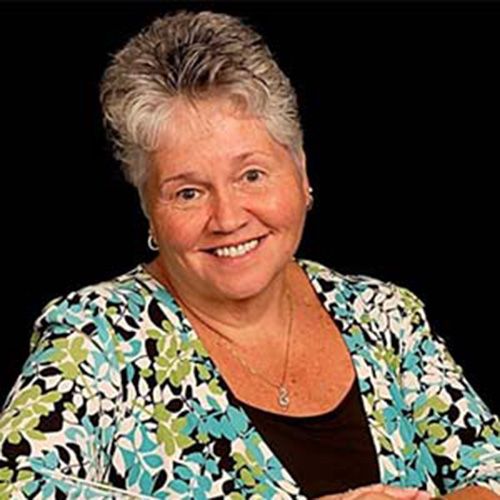 Wendy Treacher
Chorale Director, Jackson Chorale
Wendy L. Teacher taught choral music at the secondary level for 33 years with the last 28 at Northwest high School in Jackson. An active adjudicator, clinician, and master teacher and conductor, Wendy has served in numerous positions with Michigan School Vocal Music Association, including President and District 8 Manager (25 years).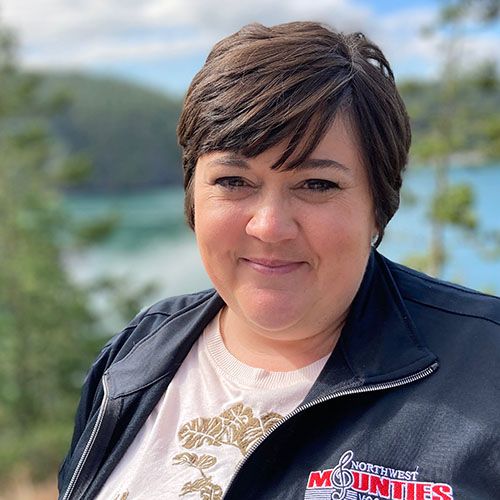 Jennifer Youngman
Accompanist, Jackson Northwest High School
Jen Youngman has been a professional accompanist since earning her Bachelor of Arts in Music at Spring Arbor University, in Michigan, in 2003. She has accompanied choirs at Jackson College, Mason High School, Jackson Public Schools, and several other local area schools. She has closely collaborated with conductors and composers to premier several new works and has also worked with groups who were selected to perform at the Michigan Music Conference.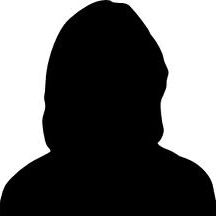 Ashley Cumings
Accompanist, Northwest Middle School Choir
Ashley Cumings is a graduate of the Wheaton Conservatory of Music with a Bachelor of Music Education Degree (vocal emphasis). She has taught K-12 music in both the general music and choral classroom. Ashley has been the accompanist and assistant to the NWMS choral program since 1999 and also teaches private voice lessons. She enjoys partnering with her husband, James, in various choir settings, teaching/mentoring young singers, serving her church family in the areas of music and youth ministry, and keeping up with their four wonderful children.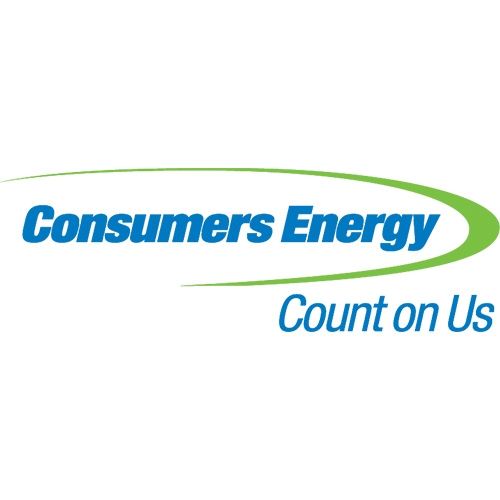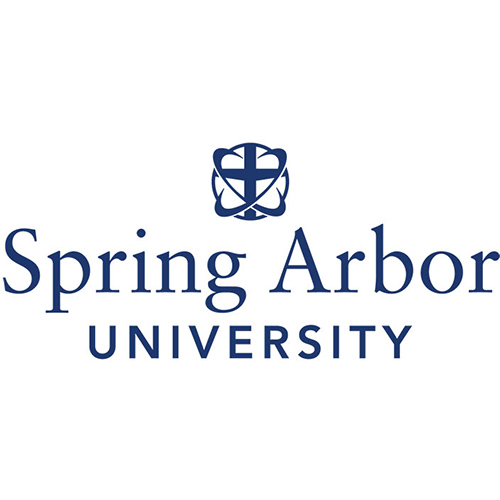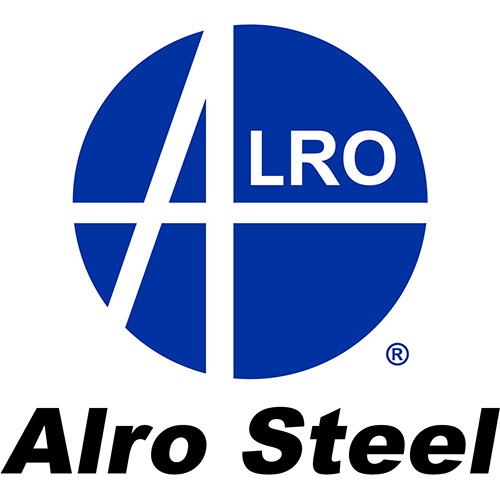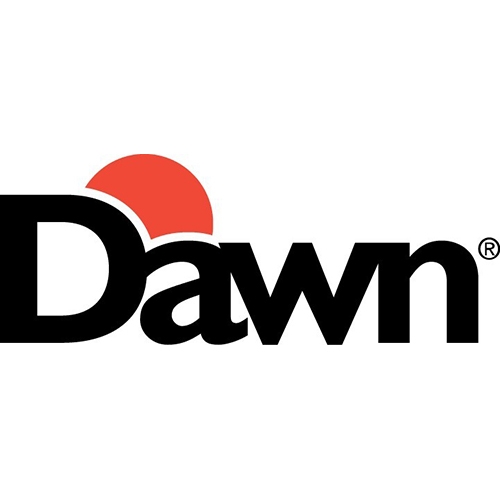 Soloist Sponsored in Memory of Steven M. Jones