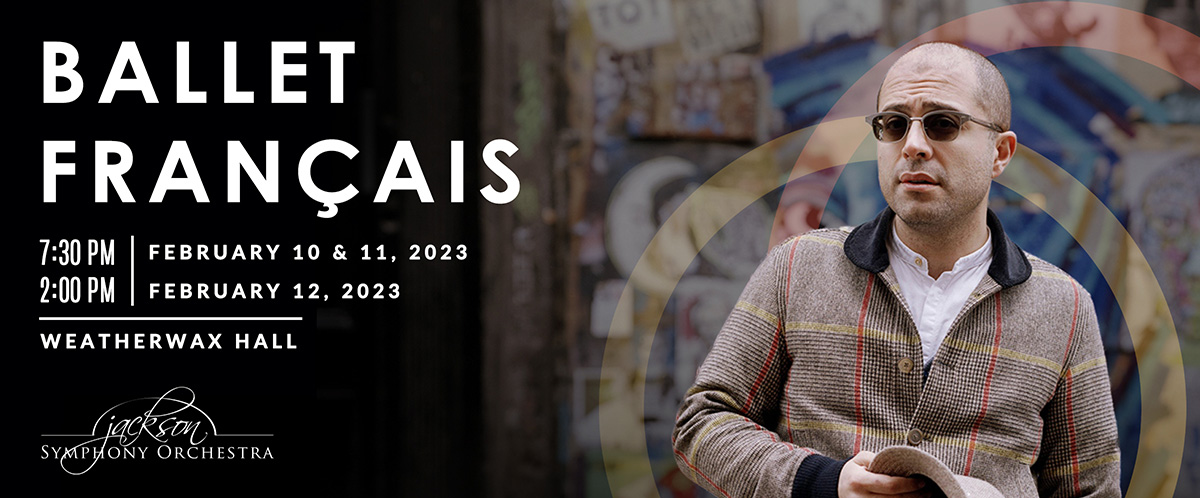 BALLET FRANÇAIS
FRIDAY, FEBRUARY 10, 2023 @ 7:30 PM
SATURDAY, FEBRUARY 11, 2023 @ 7:30 PM
SUNDAY, FEBRUARY 12, 2023 @ 2:00 PM
WEATHERWAX HALL
Section A: $35
Section B: $30
Section C $20
Student Tickets: $5
Join the JSO in downtown Jackson for a program featuring Ravel's famous ballet Mother Goose. The JSO welcomes Iranian-American harpsichordist Mahan Esfahani for the American premiere of Fernande Decruck's Les Trianons. Ballet Chelsea dancers join the JSO to dance through this tour of France.
PRE-CONCERT CONVERSATION
Join us for a free, interactive lecture before the concert at 6:30pm. Saturday only.
POST CONCERT Q&A SESSION
Join us after the show for a free Q&A session with our guest artists. Friday & Sunday only.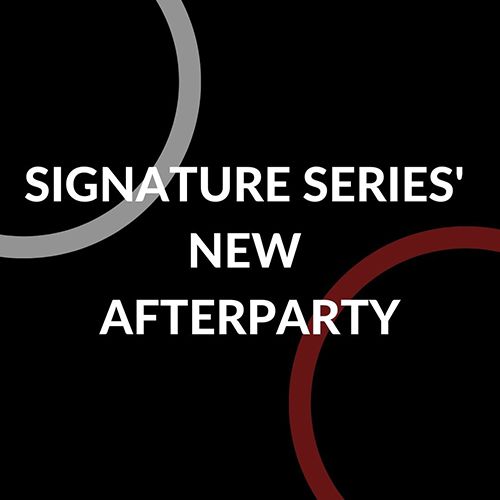 The JSO is debuting its new Afterparties this season with tickets available to all who want to continue the celebration after the concert has ended. Tickets coming soon.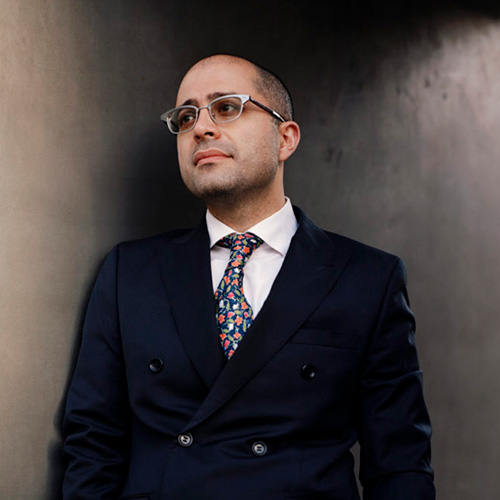 Since making his London debut in 2009, Mahan Esfahani has established himself as the first harpsichordist in a generation whose work spans virtually all the areas of classical music-making from critically-acclaimed performances and recordings of the standard repertoire to working with the leading composers of the day to pioneering concerto appearances with major symphony orchestras on four continents. He was the first and only harpsichordist to be a BBC New Generation Artist (2008-2010), a Borletti-Buitoni prize winner (2009), a nominee for Gramophone's Artist of the Year (2014, 2015, 2017), and on the shortlist as Instrumentalist of the Year for the Royal Philharmonic Society Awards (2013, 2019).