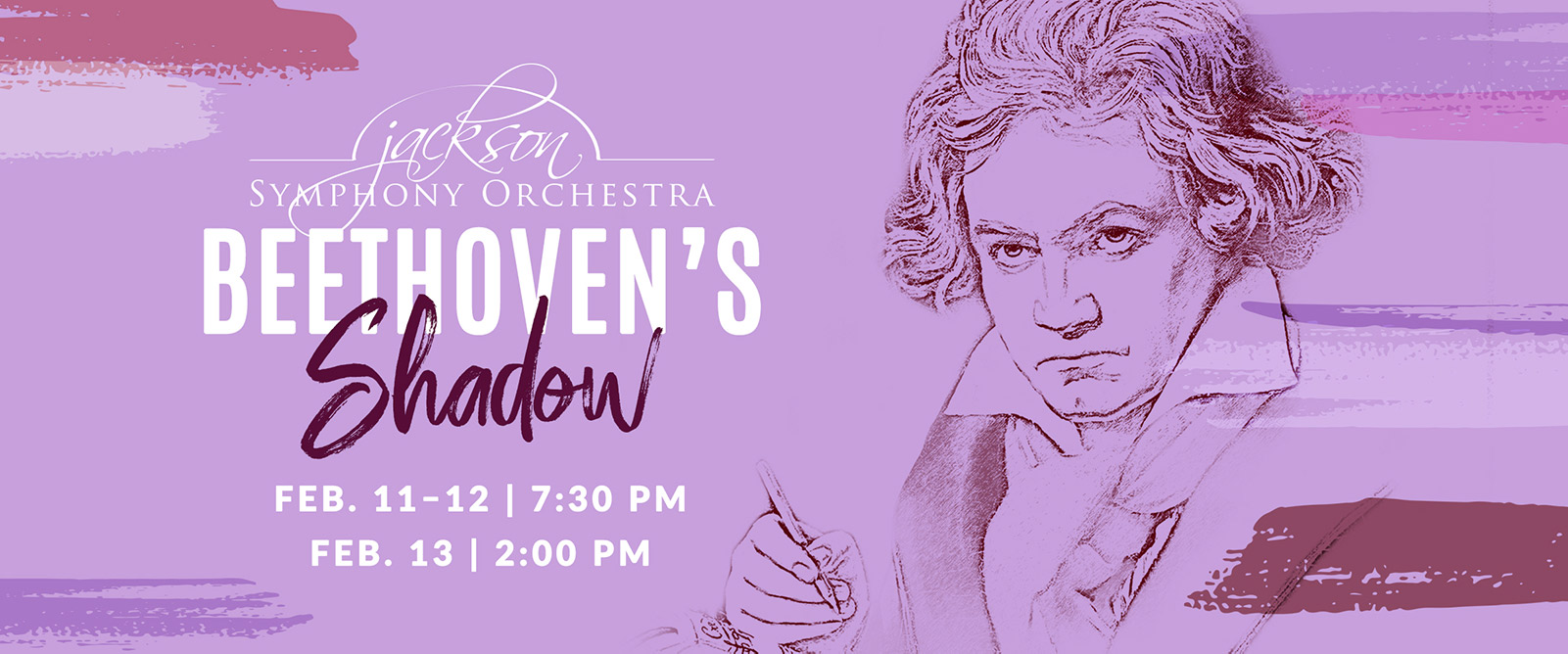 BEETHOVEN'S SHADOW
FRIDAY, FEBRUARY 11 @ 7:30 PM
SATURDAY, FEBRUARY 12 @ 7:30 PM
SUNDAY, FEBRUARY 13 @ 2:00 PM
WEATHERWAX HALL
The JSO celebrates Beethoven's 250th 251st birthday with two of his most iconic works, both written in 1803. The Triple Concerto is a celebration of virtuosity with 3 soloists vying for the spotlight. The 3rd Symphony, which was written as Beethoven began to reconcile the loss of his hearing, marks a turning point for Beethoven and is considered by many to be his best symphony! We open the program with a premiere by the American composer Larry Alan Smith that takes inspiration from Beethoven's music. Come experience the evolution of Beethoven's music and the lasting impact it has had on Classical music.
PRECONCERT CONVERSATION 
Join us for a free, interactive lecture before the concert at 6:30pm. Saturday only.
POST CONCERT Q&A SESSION
Join us after the show for a free Q&A session with our guest artists. Friday & Sunday only.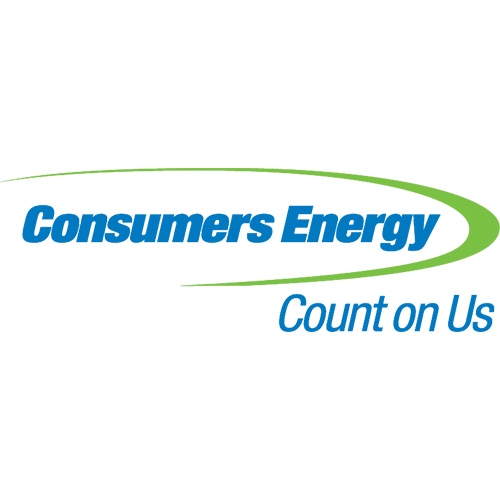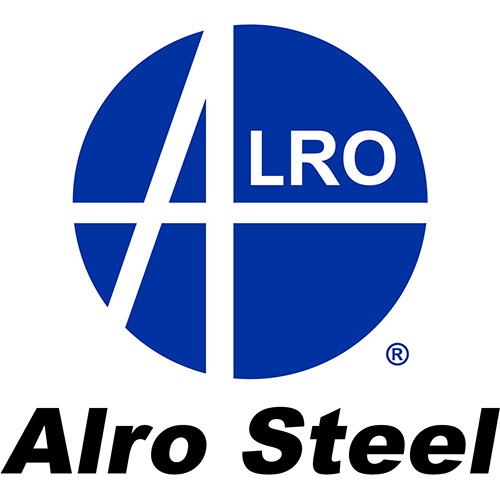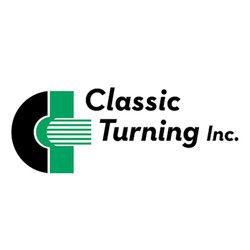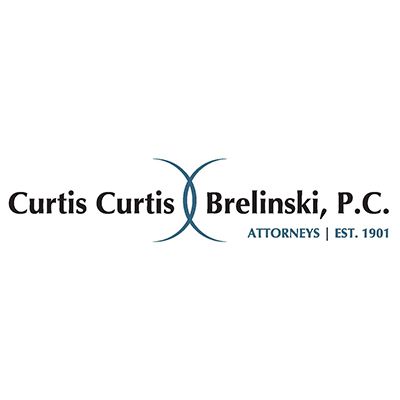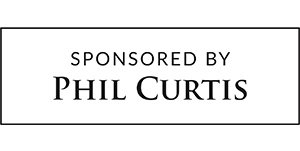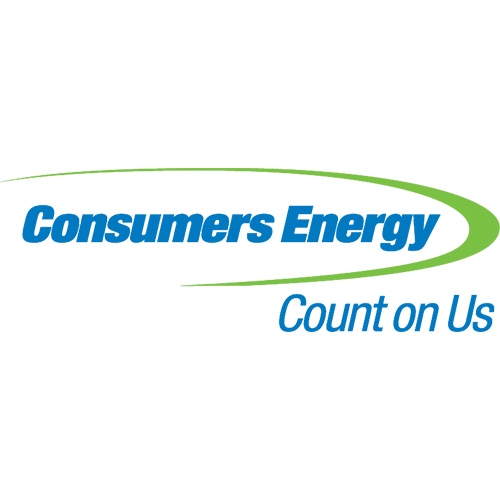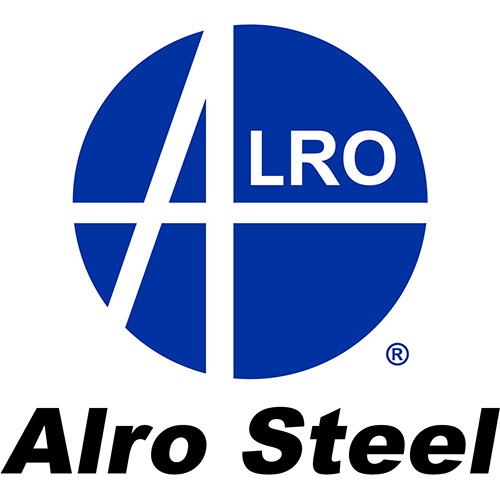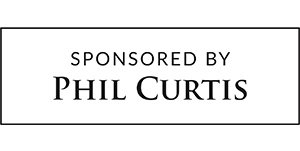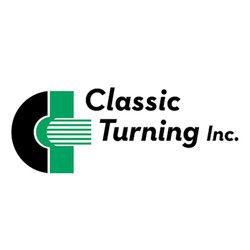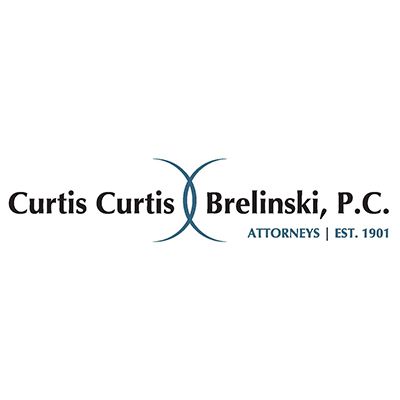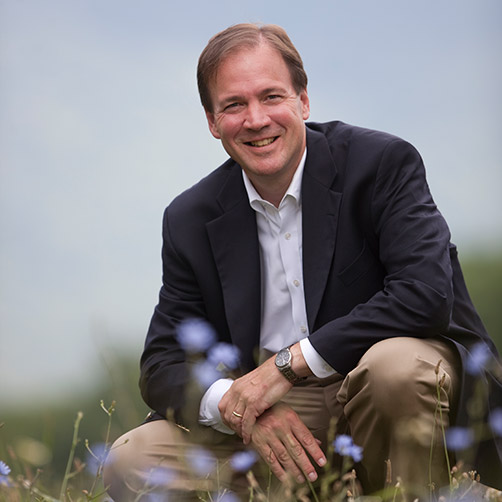 LARRY ALAN SMITH
Composer
Following his New York debut concert, Larry Alan Smith was praised by The New York Times as "a young composer of great gifts." Since that time, he has developed an international reputation as a composer, performer, educator, and arts executive. Many of today's outstanding soloists, chamber ensembles and orchestras have performed and commissioned works by Larry Alan Smith. Upon hearing the world premiere of his one-act opera, Aria da Capo, well-known Chicago-based critic Claudia Cassidy reported: "This is remarkable opera theatre . . . Smith has an ear for flaring brilliance . . . All this seems to me a true talent, primarily because I want to hear Aria da Capo again."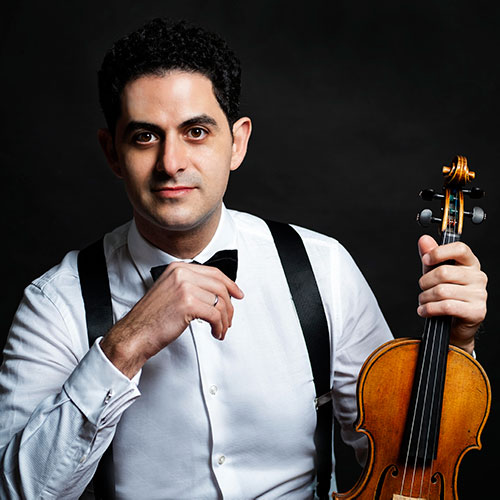 Winner of a 2009 Avery Fisher Career Grant, Arnaud Sussmann has distinguished himself with his unique sound, bravura, and profound musicianship. Minnesota's Pioneer Press writes, "Sussmann has an old-school sound reminiscent of what you'll hear on vintage recordings by Jascha Heifetz or Fritz Kreisler, a rare combination of sweet and smooth that can hypnotize a listener." A thrilling musician capturing the attention of classical critics and audiences around the world, he has recently appeared as a soloist with the Mariinsky Orchestra under Valery Gergiev, the Vancouver Symphony, and the New World Symphony.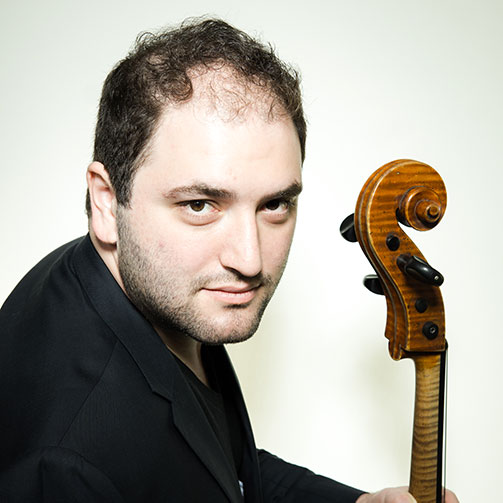 Julian Schwarz was born to a multigenerational musical family in 1991. Heralded from a young age as a cellist destined to rank among the best of the 21st century, his powerful tone, effortless virtuosity, and extraordinarily large color palate are hallmarks of his style.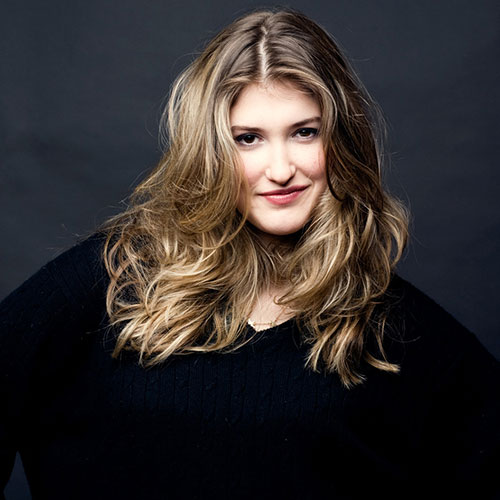 Described as "the Celine Dion of classical" by The Huffington Post, Marika Bournaki is at once a world-class performer, dazzling pianist, vivacious young woman and one of the freshest faces on the classical music scene. Ms. Bournaki not only brings distinctive interpretations to favorite standards, but extends her passion for music by commissioning works from younger composers and collaborating with artists from various fields.
Currently, the Potter Center and Weatherwax Hall are both requiring all guests to wear masks for your safety. Thank you for your cooperation.