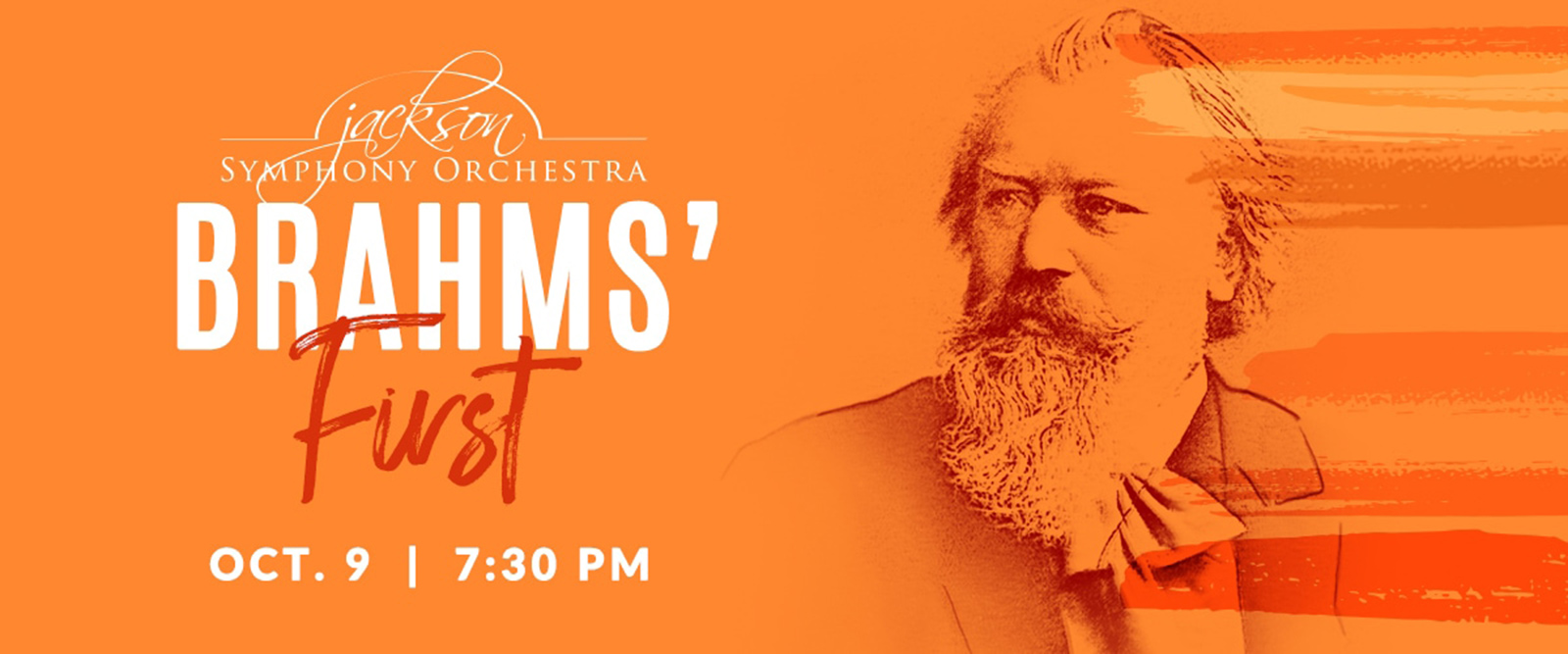 BRAHMS' FIRST SYMPHONY
SATURDAY, OCTOBER 9
7:30 PM
POTTER CENTER
After the year we've all had it's time to celebrate overcoming obstacles together, come join us for our season opener featuring the works of these great composers who have overcome their own trials. The JSO is also thrilled to partner with the Kosciuszko Foundation for the Wieniawski Violin Competition. The competition winner, Clara Saitkoulov will be joining the JSO to perform Tchaikovsky's world-renowned Violin Concerto. Don't miss out on a chance to hear classical music's next superstar!
PRECONCERT CONVERSATION @ 6:30 PM
Join us for a free, interactive lecture before the concert.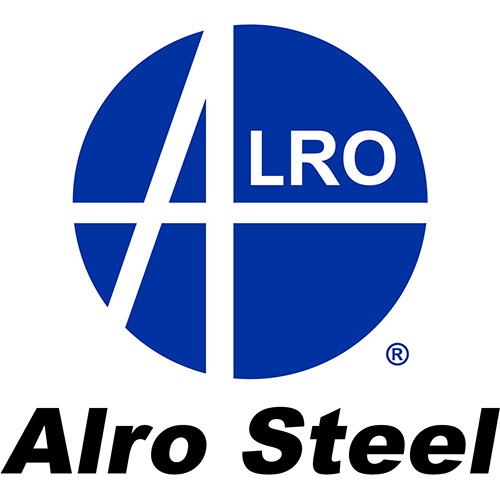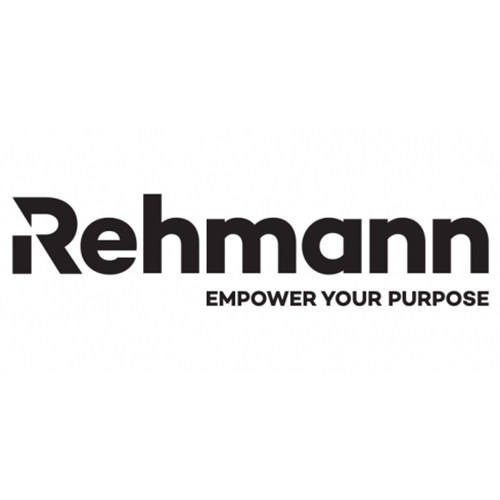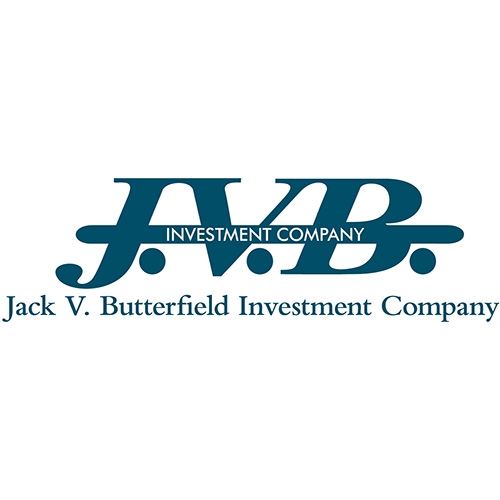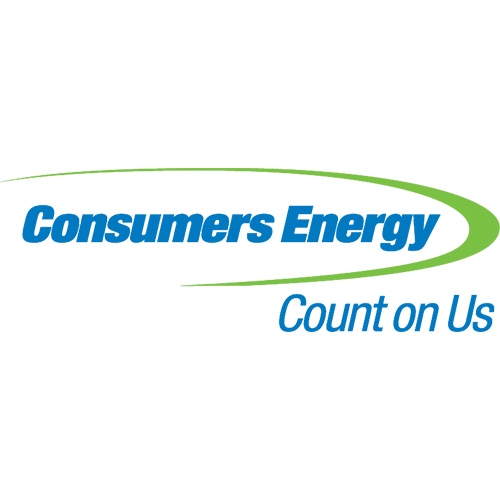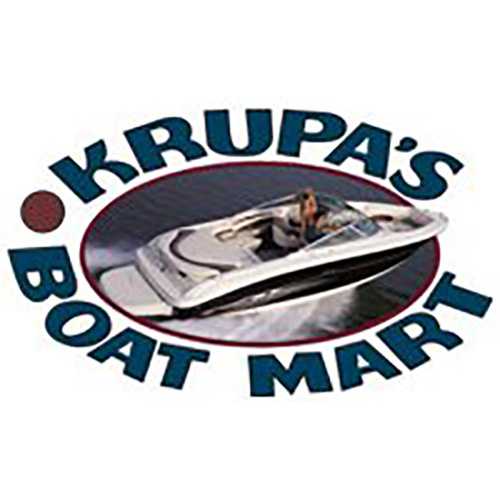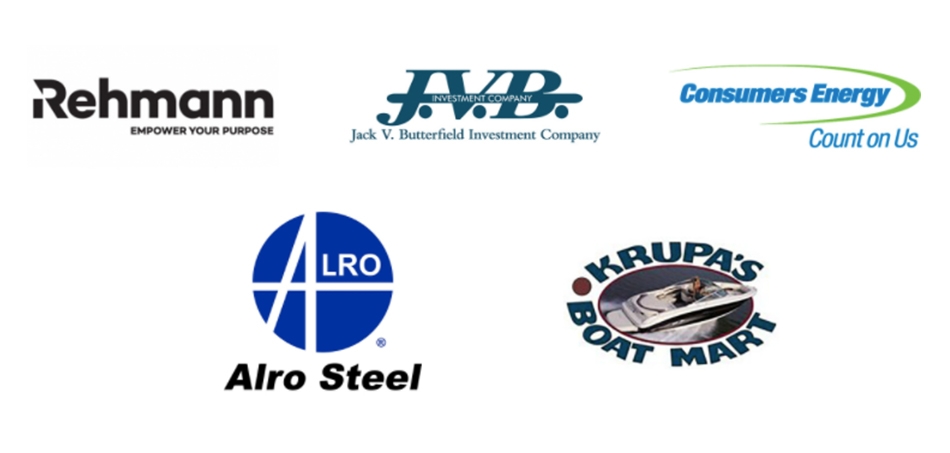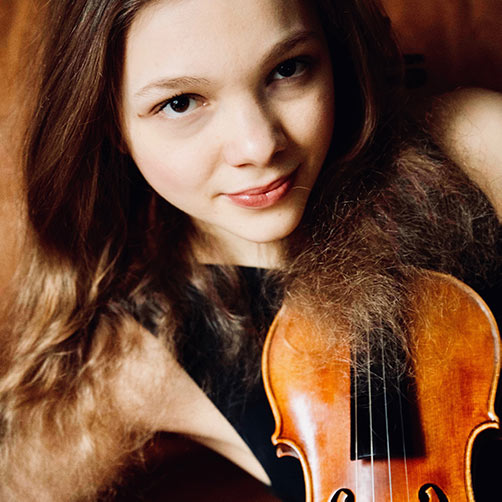 Born in Paris in 1999, Clara Saitkoulov started her musical training at age 6. After completing her studies at the National Superior Conservatory in Paris and the University of Performing Arts in Munich, she entered Rice University in Houston, Texas, where she currently studies with Prof. Cho-Liang Lin.
Clara has performed as a soloist and in chamber music since age 11 in France, Italy, Switzerland, Germany, Israel, Russia, the United States, Australia and the United Arab Emirates. She is a guest of various festivals and has performed in prestigious venues such as the Tel Aviv Opera, the Salle Gaveau and the Philharmonie in Paris, Carnegie Hall in New York City, to name a few.
Please note: Currently the Potter Center is requiring masks for all visitors, including those who have been vaccinated. To continue holding our events at this venue we will be following their rules. Events taking place at Weatherwax Hall will require masks only for people who have not been vaccinated.