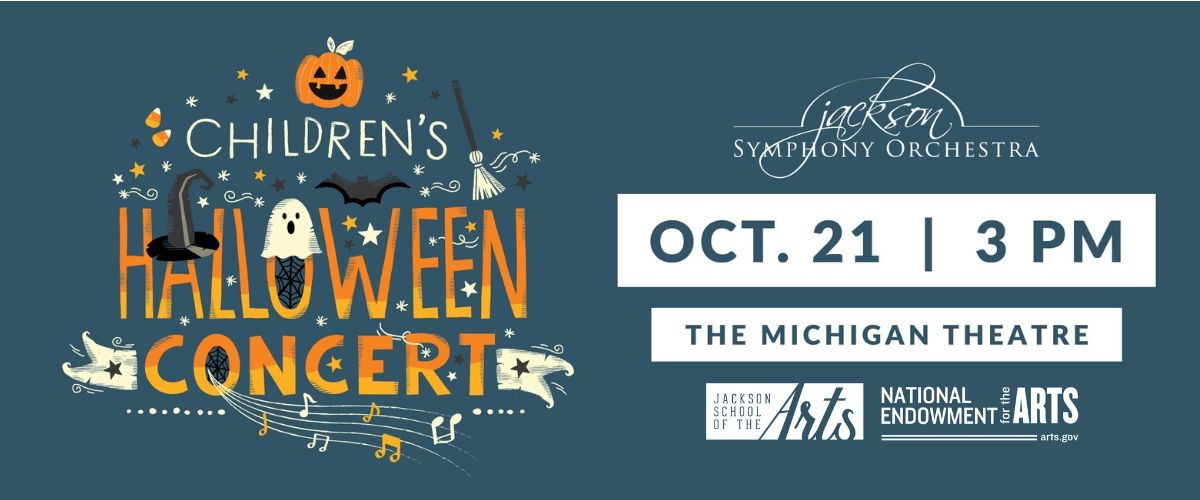 CHILDREN'S HALLOWEEN CONCERT
OCTOBER 21, 2023
3:00 PM
THE MICHIGAN THEATRE
Free for children and $5 for adults 18 and up. Please reserve tickets for all attending members, even children as seating is assigned.
Tickets go on sale September 8th
Costumes, candy, and more! Your little ghost or goblin will help haunt the Michigan Theatre with the Jackson Symphony Orchestra's Halloween Children's Concert. This exciting program features frightfully fun symphonic music perfect for young eyes and ears. The entire family is invited to dress up in their favorite costume along with our musicians to enjoy "boo-tiful" music! Kids in costume will have the opportunity to join our costume parade around the theatre! This concert is a wonderful chance for you to introduce your children to the wonders of live orchestral music.
Because of the ongoing renovation project at the Michigan Theatre, a large section of seats on the main floor will be unavailable. If the project changes and we are able to offer any of these seats, we will do so immediately. We apologize for any inconvenience.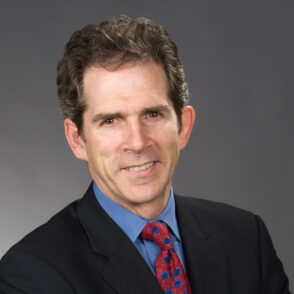 As a musician, performer, educator and conductor, Edward Cumming has distinguished himself in a career that has taken him all over the world. For a decade, he was Music Director of the Hartford Symphony Orchestra, hailed for its remarkable artistic growth during his tenure. His appointment came after a two-year search process involving nearly 300 applicants from around the world.