GREETINGS FROM SWITZERLAND
SATURDAY, MARCH 23, 2024 @ 7:30 PM
POTTER CENTER
Section A: $35
Section B: $30
Section C $20
Student Tickets: $5
French violin virtuoso Eva Zavaro joins the Jackson Symphony Orchestra to perform Swiss composer Pierre Wissmer's Second Violin Concerto – a piece she poignantly played in Ukraine at the beginning of the war. Works by Rimsky-Korsakov, Camille Pepin, and Ravel will also be featured and the program will end with Borodin's richly textured Symphony No. 2.
PRE-CONCERT CONVERSATION
Join us for a free, interactive lecture before the concert at 6:30pm.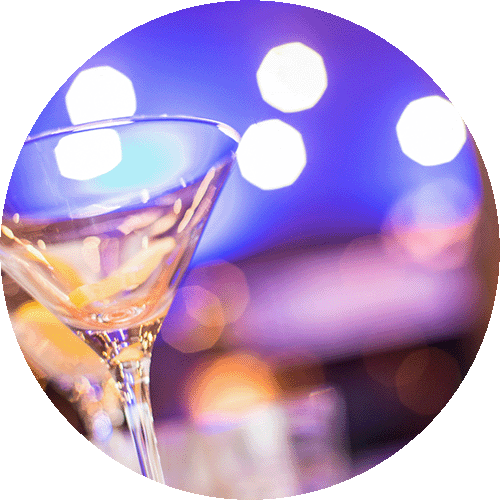 Keep the celebration going after the baton is down and the instruments are put away. Taking place in various locations around Jackson following Saturday evening concerts, these events are a great opportunity to mingle with musicians, guest artists, composers, other symphony fans, and of course, the Maestro. All are welcome at this event and the $20 ticket buys you entry, hors d'oeuvres, and drinks.
"To tell a story. To move an audience."
This sums up Eva Zavaro's mission, which she aims to fulfil whenever she gets onto the most prominent concert podia in the world, from France through the USA all the way to China and Japan. Eva Zavaro was born in Paris in 1995 in a musical family and started playing the violin age five. When she was twelve she won the Vatelot-Rampal Competition in Paris and two years later she had a debut with the London Symphony Orchestra conducted by Sir John Eliot Gardiner. These days she ranks among the most prominent French violinists of her generation.