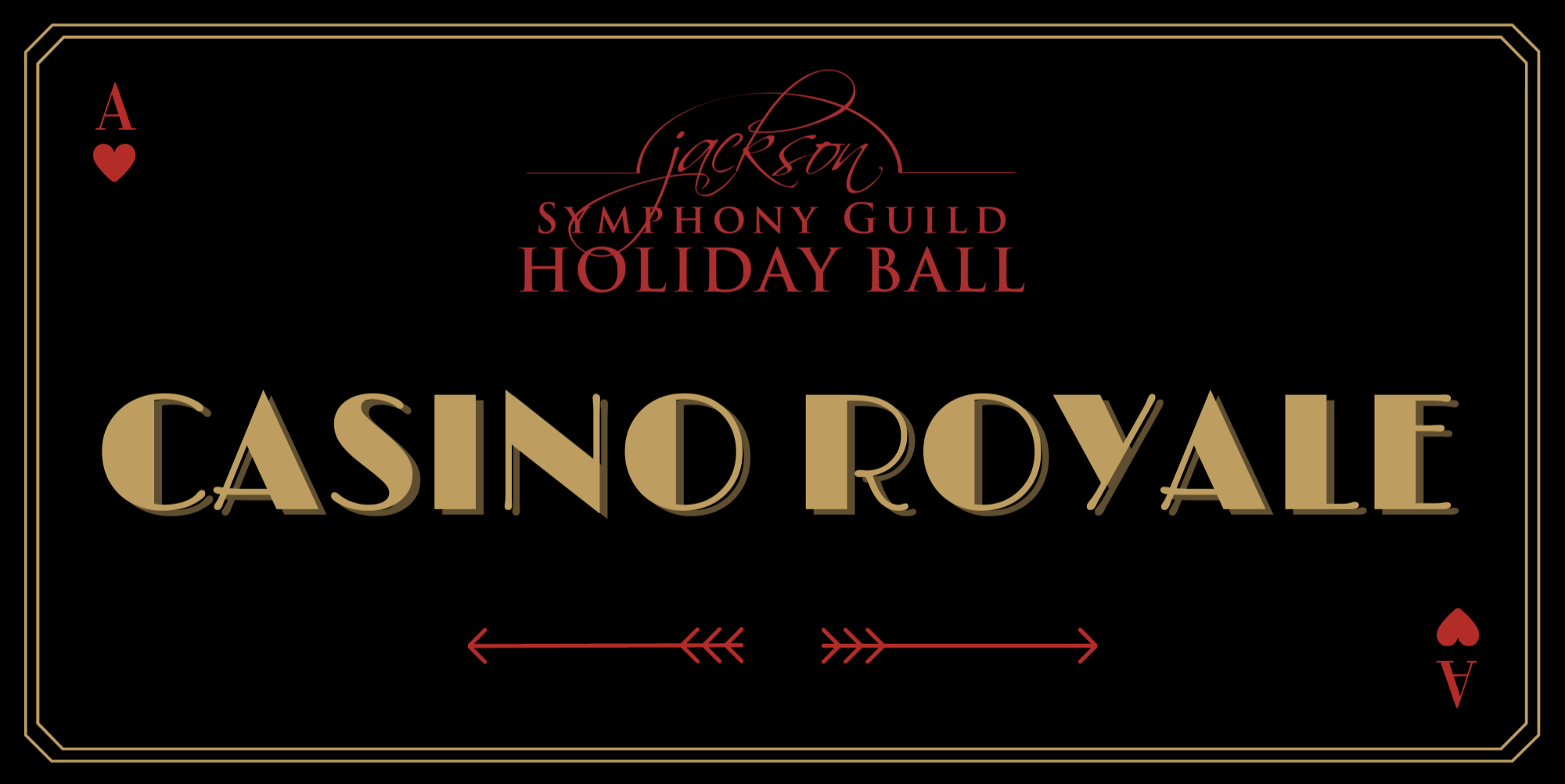 JACKSON SYMPHONY GUILD'S HOLIDAY BALL
CASINO ROYALE
DECEMBER 2, 2023
ARRIVAL TIME BEGINS AT 5:30 PM
THE COUNTRY CLUB OF JACKSON
Experience the glitz and glamour of vintage Vegas at the Jackson Symphony Guild's Holiday Ball – Casino Royale! The highly anticipated annual event will transport you back to the enchanting era of the Rat Pack. Try your luck in the Casino Room, hit the dance floor, sip on classic cocktails, bid on exclusive items at the auctions, and have a ball! It's a night of elegance, excitement, and entertainment, all in support of the arts in our community. Don your best vintage Vegas attire and join us for a memorable and fun-filled night for a great cause!
In line with the theme of Casino Royale, we are thrilled to introduce Casino Gaming at this year's Holiday Ball. Attendees can purchase chips to play games and win tickets. As you play, you'll accumulate tickets that can be entered to win prizes in our High Rollers' room. With a minimum bet of $1,000 in chips, every game presents an opportunity to win more tickets! When you're ready to cash in your chips for tickets, you'll get 2 tickets for every $50,000 in chips. The more tickets you have, the better your chances of winning prizes. There are no limits to the number of chips you can buy in advance or on the night of the event, so get ready for an unforgettable night of gaming and fundraising in style!
When you purchase in advance, $40 will get you $100,000 in chips. You can also purchase them the night of at $50 for $100,00 in chips.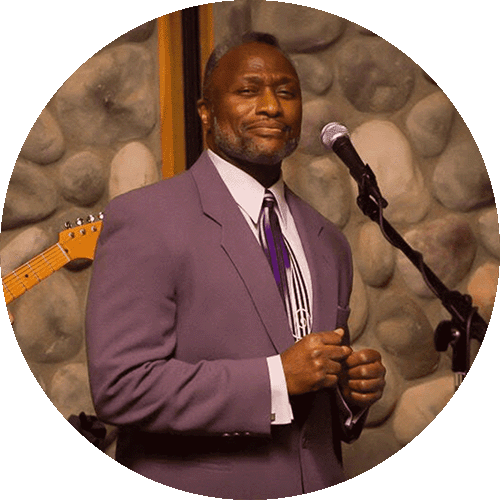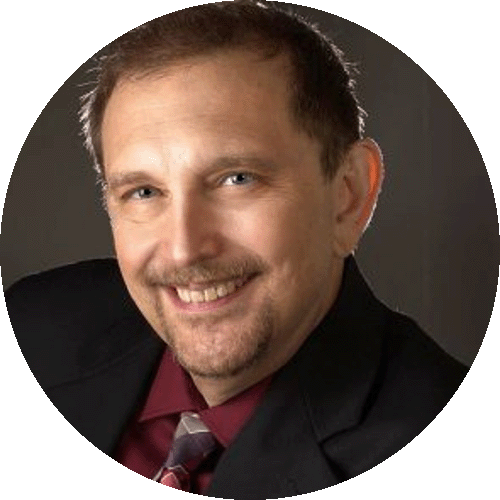 SPECIAL GUESTS
Tony Fields & Doug Decker 
Back by popular demand, Tony Fields and Doug Decker reign as the baddest R&B, Soul, and Funk music duo in Michigan. A fateful encounter in 2007 when Tony joined Doug's band for some lead vocals led to this sensational partnership. Their debut at Four Winds Casino in 2008  left the audience in awe and set the stage for their musical journey. Since then, they've rocked venues all across Michigan, from Port Huron to Petoskey. Last year they had the Holiday Ball dance floor packed all night long, don't miss their return performance!