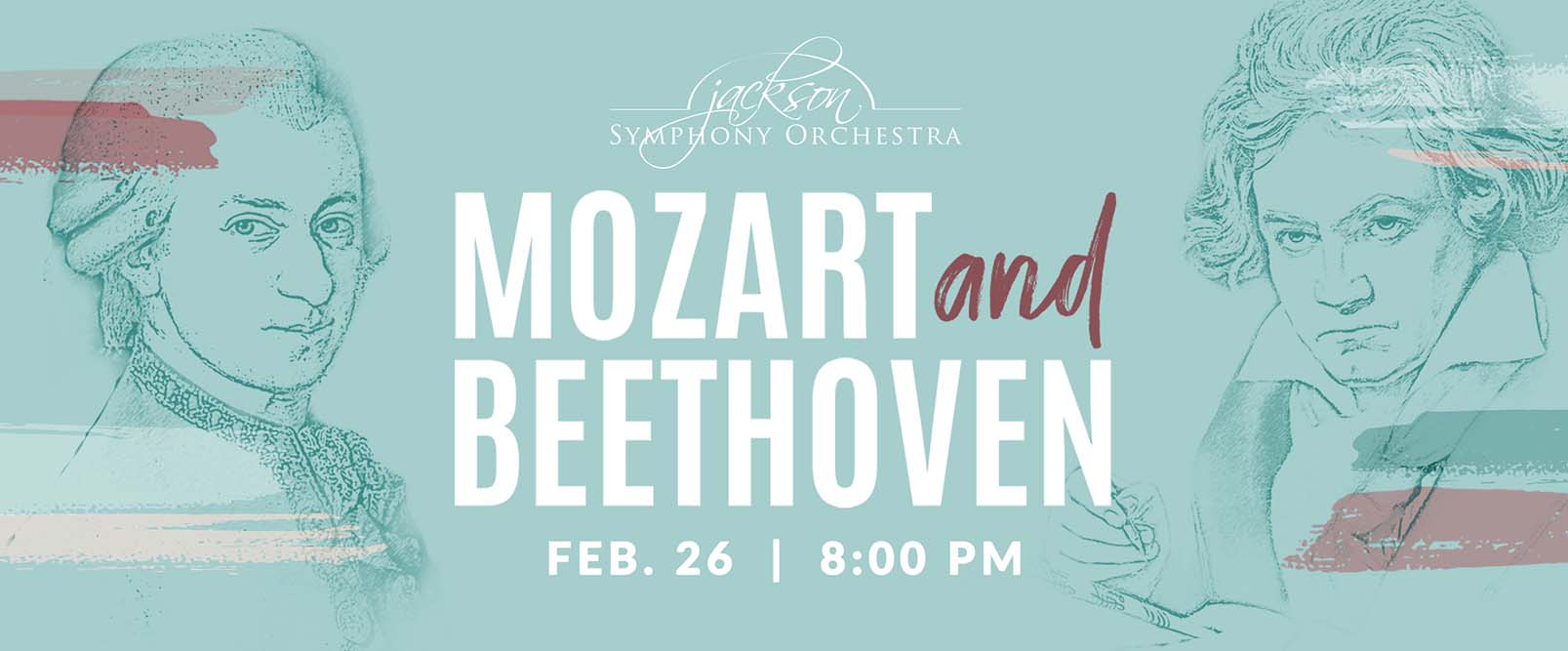 MOZART & BEETHOVEN
SATURDAY, FEBRUARY 26 @ 8:00 PM
FRANKE CENTER
The JSO perform Beethoven's 3rd Symphony, which was written as Beethoven began to reconcile the loss of his hearing. The work marks a turning point for Beethoven and is considered by many to be his best symphony! We open the program with Bartók's rousing Romanian Folk Dances followed by Mozart's whimsical Second Flute Concerto featuring JSO principal flutist Richard Sherman. Come hear the JSO on this program of Classical favorites.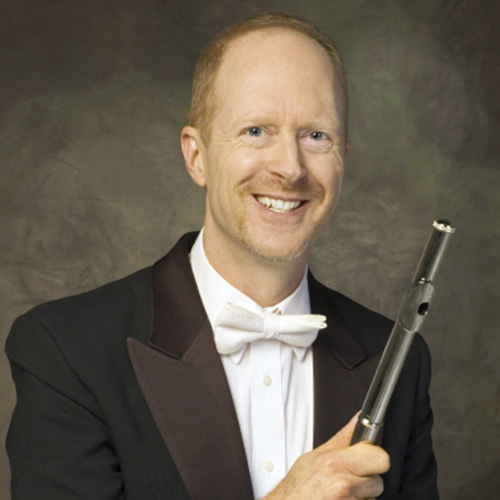 Richard Sherman is professor of flute at the Michigan State University College of Music.
Active as a soloist, orchestral musician, and recitalist, Sherman is a dynamic performer of outstanding dramatic power. He is principal flute with the Chautauqua (New York) Symphony Orchestra, the International Chamber Orchestra of Puerto Rico, the Lansing Symphony Orchestra, and the Jackson Symphony Orchestra, and former principal flute with the Rochester (New York) Philharmonic Orchestra. He has given performances with the Chicago Symphony, the English Chamber Orchestra, the Detroit Symphony, and the Toronto Symphony. His work as a soloist includes the Columbus Symphony, the Rochester Philharmonic, Youngstown Symphony, Lansing Symphony, and Chautauqua Symphony, among many others.