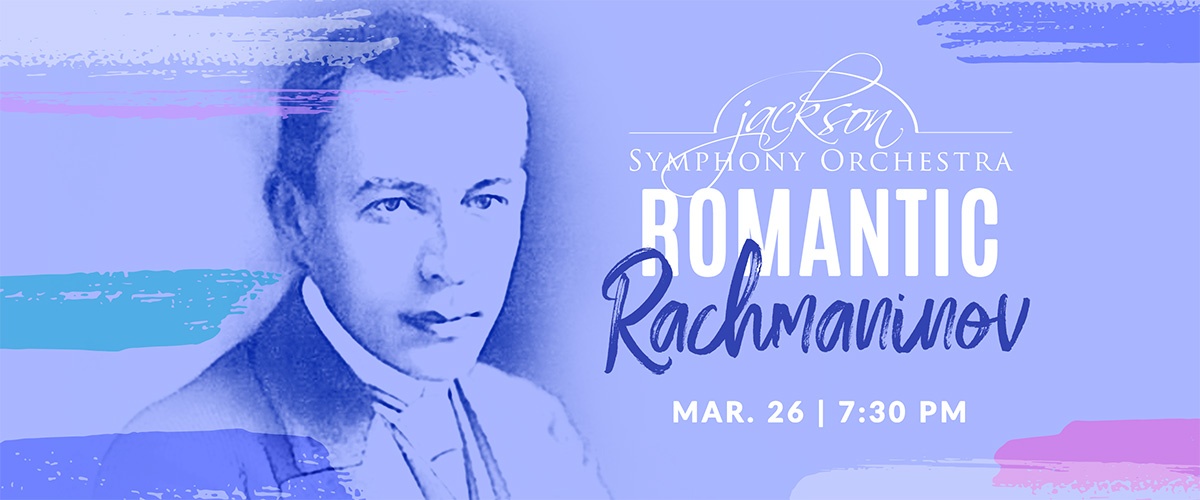 ROMANTIC RACHMANINOFF
SATURDAY, MARCH 26
7:30 PM
POTTER CENTER
Join the JSO and internationally renowned pianist Inon Barnatan for a date night featuring some of classical music's most beautiful works. The performance will include Rachmaninoff's famous 2nd piano concerto, the piece that became his claim to fame as a composer and pulled him out of a years-long depressive phase. The program opens with Sibelius's 5th symphony which praises the natural world. Of the 5th Symphony, Sibelius said "It is as if God Almighty had thrown down pieces of a mosaic for heaven's floor and asked me to find out what was the original pattern."
PRECONCERT CONVERSATION @ 6:30 PM
Join us for a free, interactive lecture before the concert.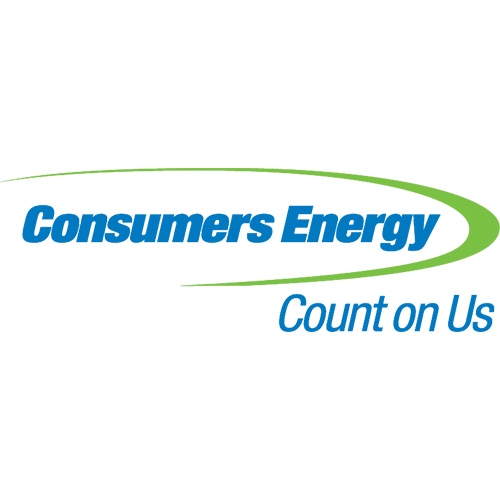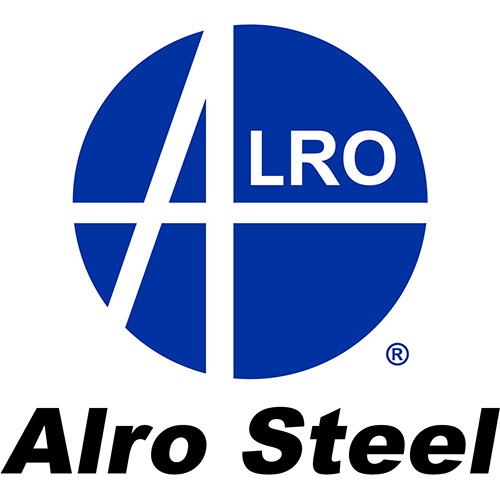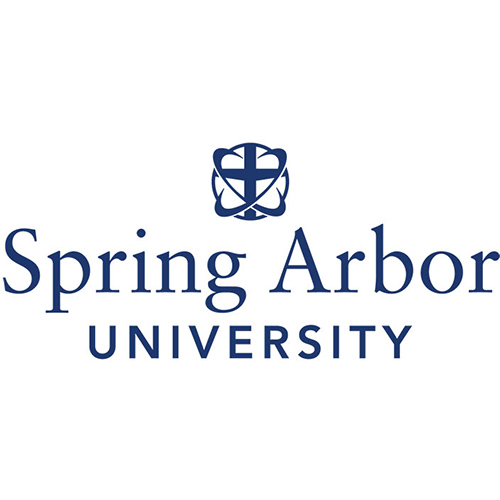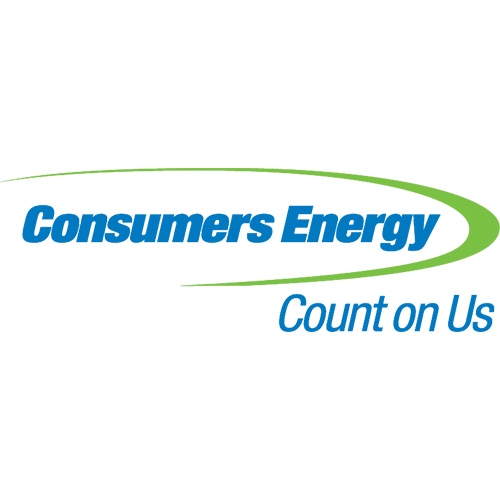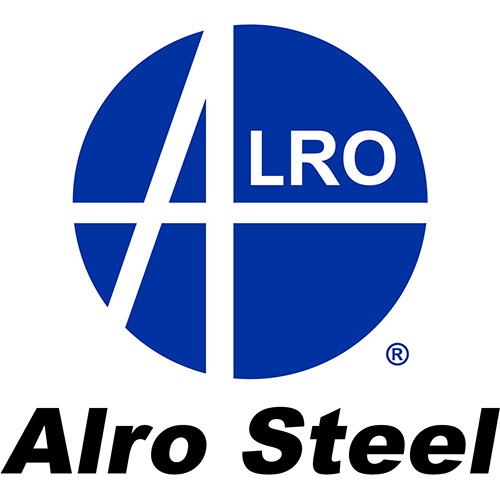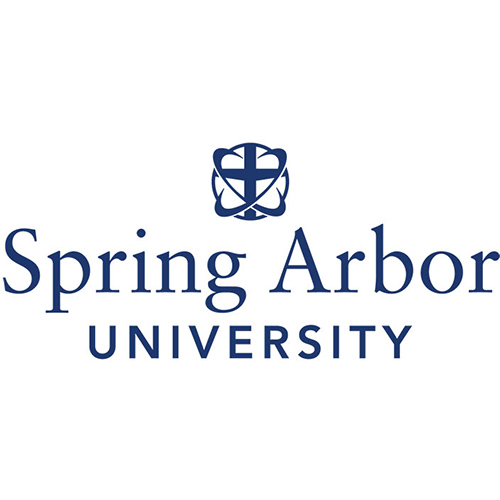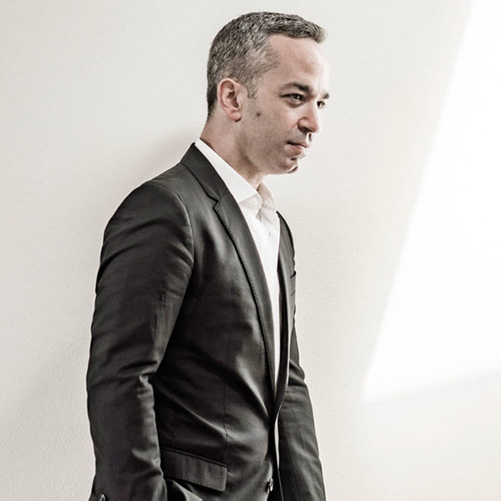 "One of the most admired pianists of his generation" (New York Times), Inon Barnatan is celebrated for his poetic sensibility, musical intelligence and consummate artistry. He inaugurated his tenure as Music Director of California's La Jolla Music Society Summerfest in 2019.
Currently, the Potter Center is requiring all guests to wear masks for your safety. Events taking place at Weatherwax Hall will no longer require masks, but we continue to encourage people to wear them.