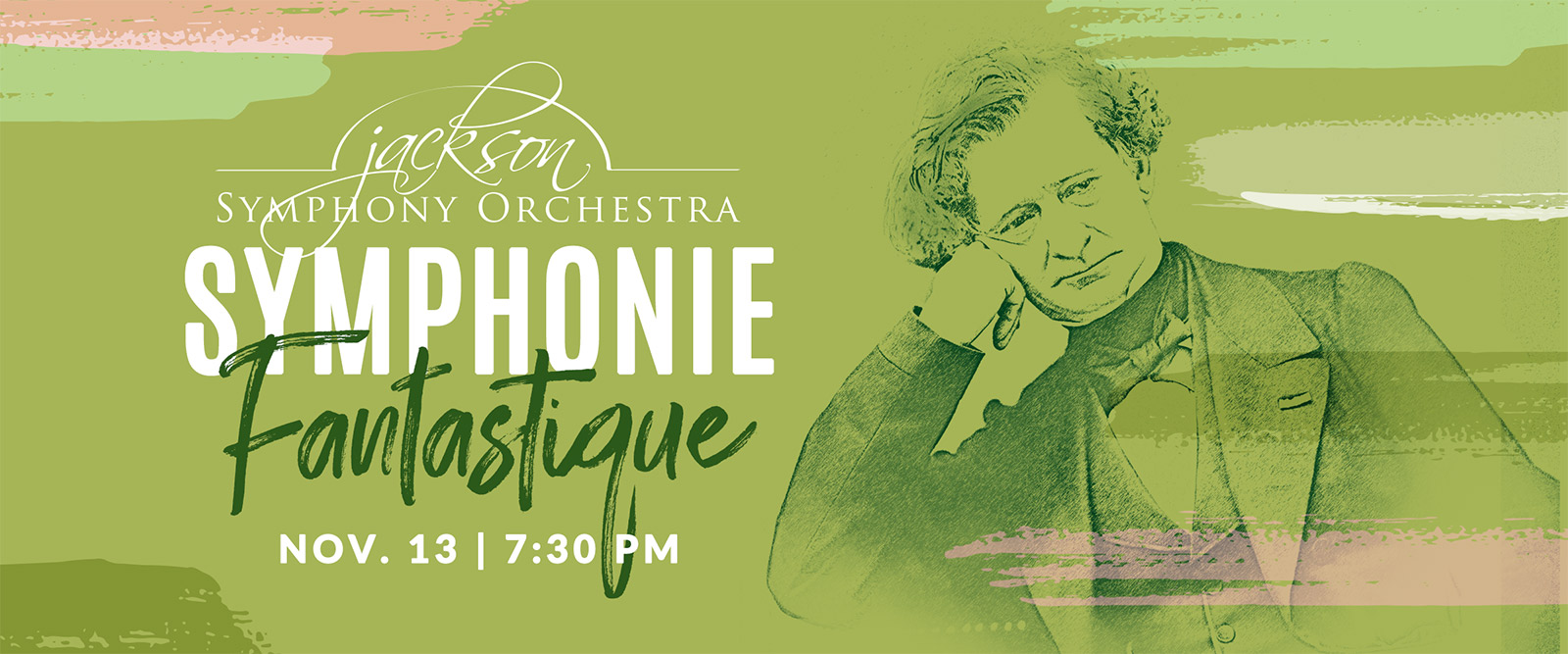 SYMPHONIE FANTASTIQUE
SATURDAY, NOVEMBER 13
7:30 PM
POTTER CENTER
The second concert of the season presents works by composers with a progressive voice. Our first half features music by two female composers including the World Premiere of Audrey Kelley's Speakeasy written in honor of the 100th anniversary of the 19th amendment and the American premiere of Fernande Decruck's Harp Concerto with JSO Principal Harpist Chen-Yu Huang. The second half showcases Berlioz's Symphonie Fantastique. Berlioz used unique instrumentation to depict the story of an opium-induced dream.
PRECONCERT CONVERSATION @ 6:30 PM
Join us for a free, interactive lecture before the concert.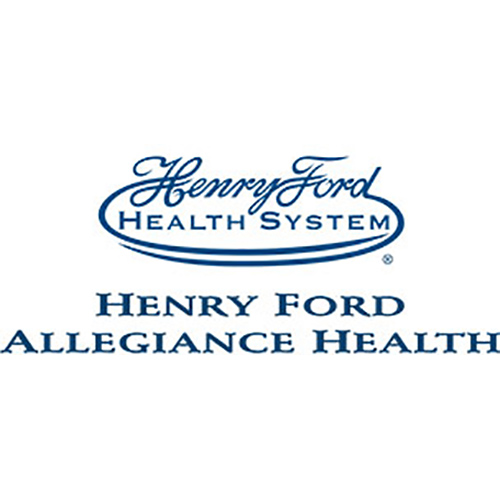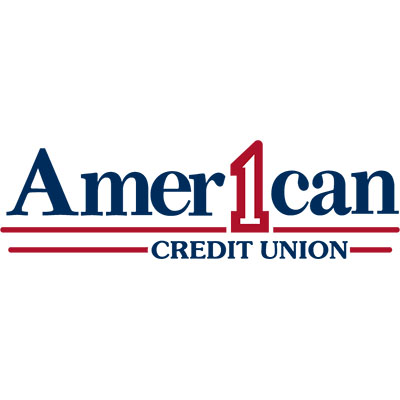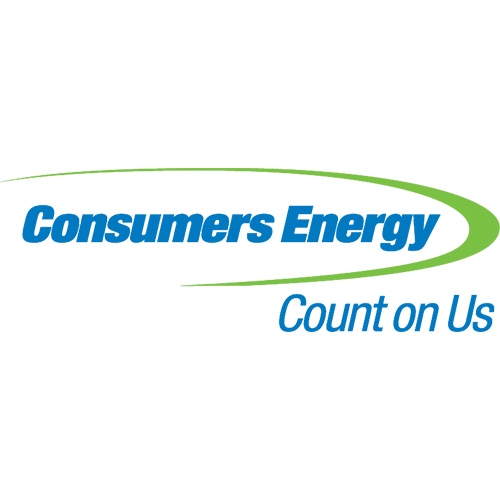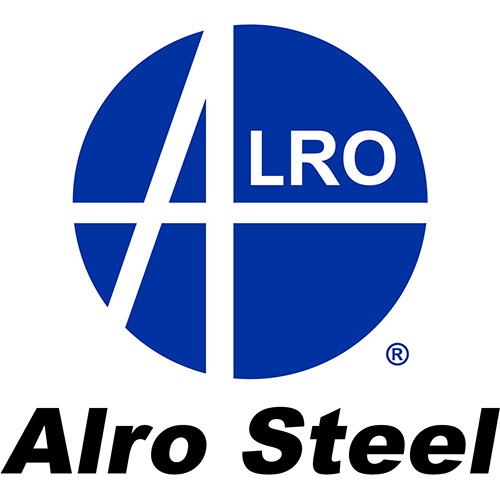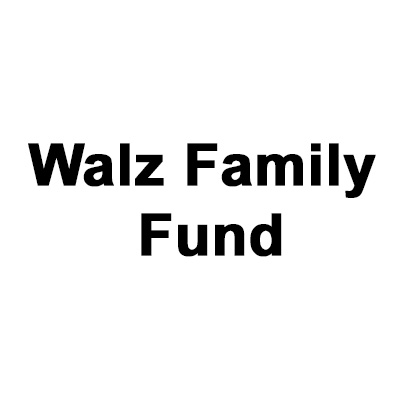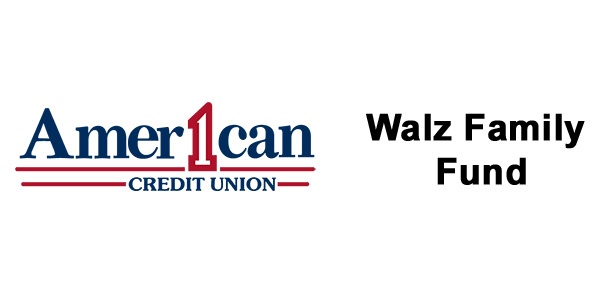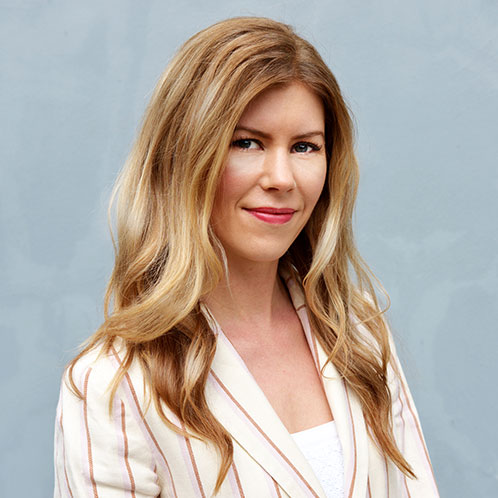 Audrey Kelley (b. 1982) is a Michigan-based composer, teacher and arts presenter. As a composer she has collaborated with visual artists, choreographers and filmmakers on projects ranging from textile installations and music theatre works, to modern dance and animation. Her commissioned works have been presented by the Bellingham Electronic Arts Festival (BEAF), Sitka Music Festival, and FireHouse Performing Arts. Her first instruments included her father's harmonica, mother's guitar, and grandparents' electric organ. She traded those in for the piano and clarinet because of all the instruments, it looked the most complicated.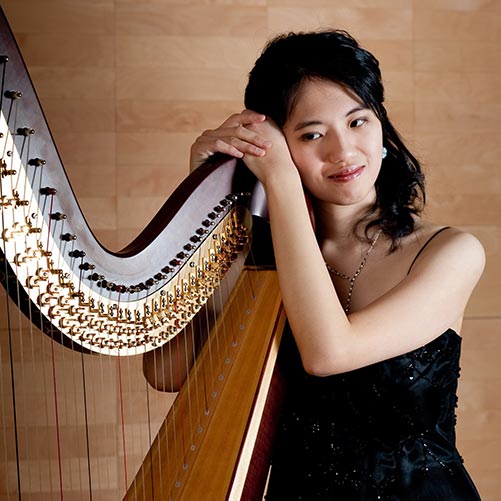 Known for her charisma and virtuosity, Chen-Yu Huang has performed in festivals, conferences, and judging competitions in Europe, Asia, and throughout the United States. She is current the harp professor at Michigan State University and the Principal Harpist of Ann Arbor Symphony Orchestra and Jackson Symphony Orchestra. Her past honors included the Krannert Debut Artist Award and Kate Neal Kinley Memorial Fellowship, of both prizes she is the first harpist ever to be awarded.
Please note: Currently the Potter Center is requiring masks for all visitors, including those who have been vaccinated. To continue holding our events at this venue we will be following their rules. Events taking place at Weatherwax Hall will require masks only for people who have not been vaccinated.