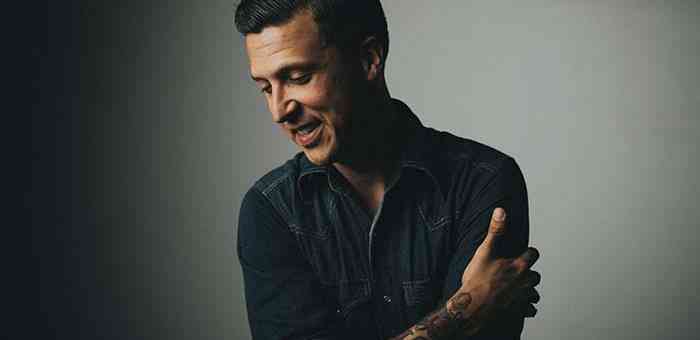 On Thursday, June 22nd, BJ Barham from American Aquarium will play a concert at Weatherwax Hall (The Wax), the Jackson Symphony Orchestra's Performing Arts Center located at 215 W. Michigan Ave. in downtown Jackson. Tickets are $15 in advance or $18 at the door and are available at www.jacksonsymphony.org, or by calling 517-782-3221. The show will be opened by Ann Arbor singer/songwriter, Ed Dupas. This concert is sponsored by County National Bank.
BJ Barham is embarking on a tour of the 48 contiguous United States with at least one show in each state and Weatherwax Hall at the JSO is thrilled to be his only Michigan show. He is touring behind his first solo release entitled, Rockingham which is a remarkable and intensely personal album. "This is the first record I've ever made that's not autobiographical—it's fictional narrative in a very real place," Barham says. "These songs are human condition stories set in my hometown, Reidsville."
Doors for this performance open at 7:30 PM and music will begin at 8:00 PM. Refreshments, including a cash bar, will be available.