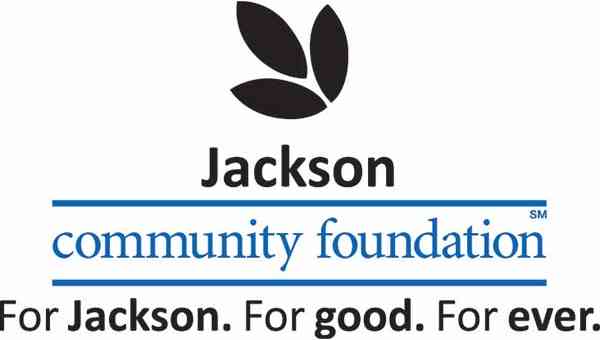 The Jackson Symphony Orchestra (JSO) would like to take this opportunity to thank the Jackson Community Foundation for a grant in the amount of $5000 supporting A Musical Look at Cooperation, Communication and Conviction, a new education initiative of the JSO. This initiative will introduce the different families of instruments in the orchestra to students, while also teaching important social and character skills such as listening and teamwork. The program, which is geared to 3rd and 4th graders, augments many of the character education initiatives taught in local classrooms.
To bring this program to as many students as possible, the JSO is partnering with several school districts. In addition to subsidizing the cost of transportation to and from Jackson College's Potter Center, the JSO will provide lesson plans focused on the orchestral instruments and the music to which the students will be exposed.
The Jackson Community Foundation's generous grant will allow area students to experience a day full of music and character education which they may not otherwise be able to experience.