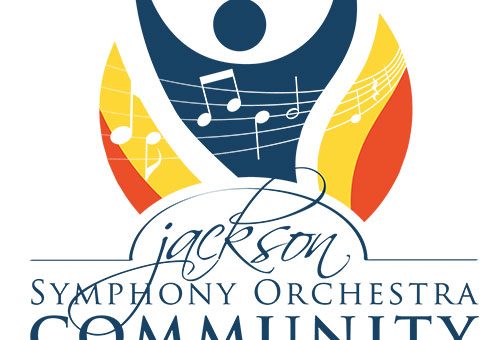 The Jackson Community Music School is now accepting enrollment and will begin its 2017-18 year on September 5, 2017. In addition to private instruction in all instrument groups, the school is offering a brand new group piano program led by Jackie Livesay and Nikie Oechsle, early childhood development classes for babies and toddlers, vocal ensembles for both students and adults, percussion and drum circle groups, string classes, community string ensemble conducted by Clyde McKaney, and many other programs.
The school also hosts numerous recitals, community festivals, public concerts, and many other events throughout the year. The Jackson Community Music School was recently recognized by the National Guild of Community Arts Education for exemplary teaching and outreach. Flexible scheduling and payment plans are available.
Please visit the Community Music School website at www.jacksonmusicschool.org for updated course listings and availability, or call the CMS office at (517) 782-3221, Ext. 118.