GREETINGS FROM AUSTRIA
SATURDAY, APRIL 27, 2024 @ 7:30 PM
POTTER CENTER
Section A: $35
Section B: $30
Section C $20
Student Tickets: $5
Come celebrate Anton Bruckner's 200th birthday as we perform one of the most important romantic composers of all time. Bruckner's heroic 4th symphony premiered 150 years ago and has since become his most famous. Also joining us will be a Gilmore Young Artist winner to perform Clara Schumann's Piano Concerto. The program will open with an overture by composer Grażyna Bacewicz.
PRE-CONCERT CONVERSATION
Join us for a free, interactive lecture before the concert at 6:30pm.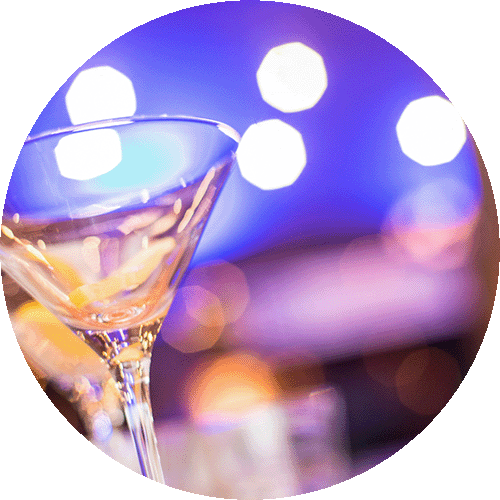 Keep the celebration going after the baton is down and the instruments are put away. Taking place in various locations around Jackson following Saturday evening concerts, these events are a great opportunity to mingle with musicians, guest artists, composers, other symphony fans, and of course, the Maestro. All are welcome at this event and the $20 ticket buys you entry, hors d'oeuvres, and drinks.