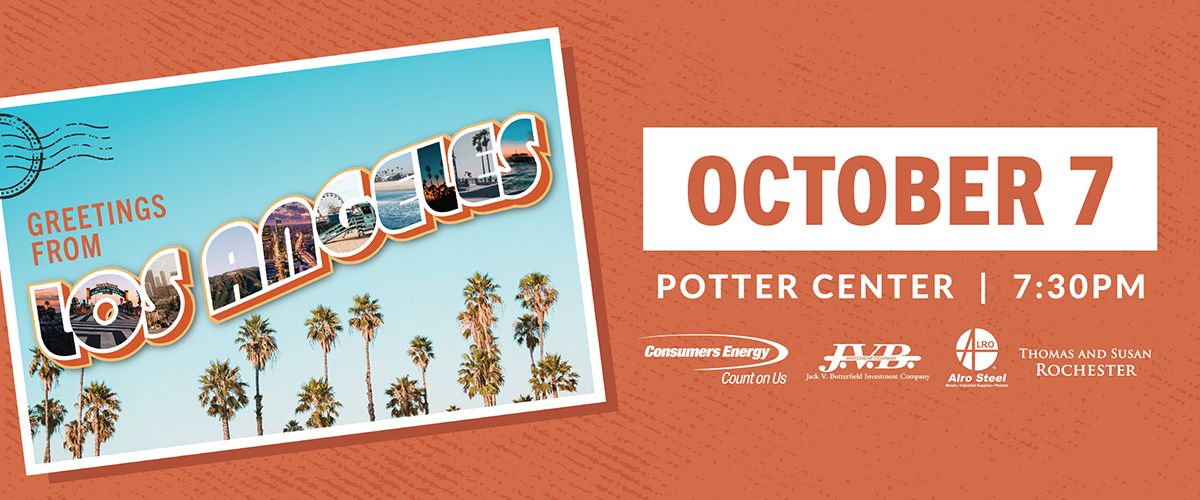 GREETINGS FROM LOS ANGELES
SATURDAY, OCTOBER 7, 2023 @ 7:30 PM
POTTER CENTER
Section A: $35
Section B: $30
Section C $20
Student Tickets: $5
Soloists Julian Schwartz and Marika Bournaki return to the JSO for our first of two programs this year featuring American music. Join us as we explore the generations of American music beginning with John Adams' most recognizable work – Short Ride in a Fast Machine. We will also hear a commissioned double concerto by Jackson's own Marcus Norris and the program completes with Aaron Copland's epic Third Symphony, harkening to sounds of Fanfare for the Common Man.
PRE-CONCERT CONVERSATION
Join us for a free, interactive lecture before the concert at 6:30pm.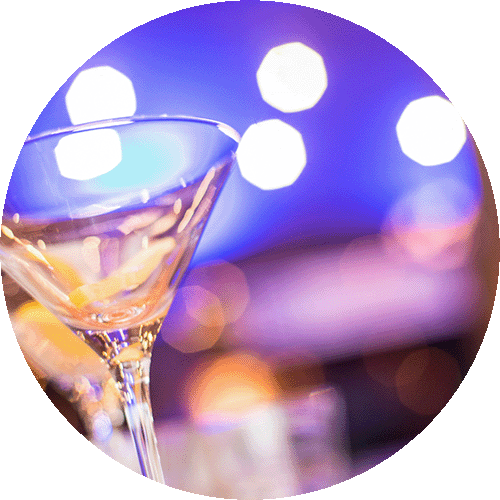 Location: Country Club of Jackson
Keep the celebration going after the baton is down and the instruments are put away. Taking place in various locations around Jackson following Saturday evening concerts, these events are a great opportunity to mingle with musicians, guest artists, composers, other symphony fans, and of course, the Maestro. All are welcome at this event and the $20 ticket buys you entry, hors d'oeuvres, and drinks.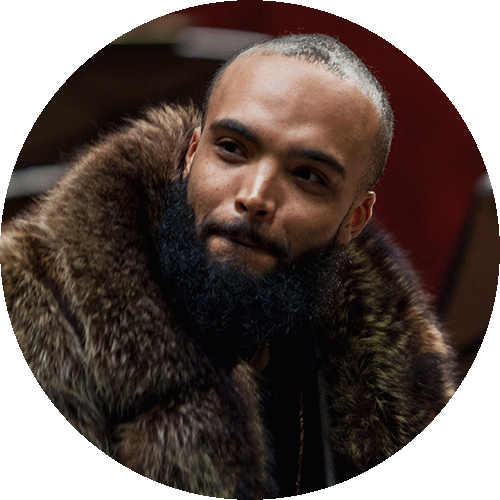 Dr. Marcus Norris's first foray into making music came in the form of producing rap beats on pirated software, installed on a Windows 98 computer that he Macgyvered together from spare parts while lying on the floor of his childhood bedroom. Though he came to composing concert music later, he transferred that same imagination and ingenuity to writing music of all kinds.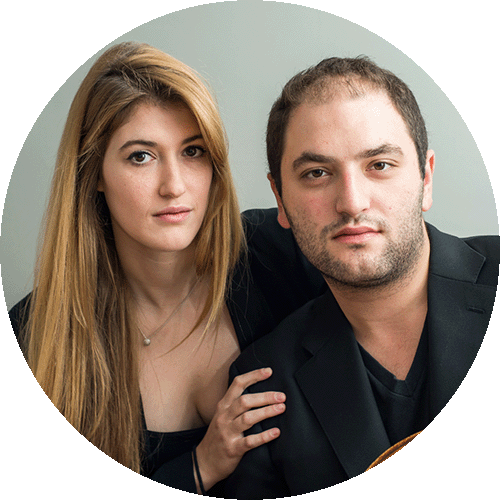 Julian Schwarz & Marika Bournaki
Cello & Piano
Cellist Julian Schwarz and pianist Marika Bournaki met as students at the 2006 Aspen Music Festival, subsequently reconnecting at Switzerland's Verbier Festival and as students at The Juilliard School in New York City. They began their musical collaboration in 2014, and made their debut at the Austrian Embassy in Washington, DC.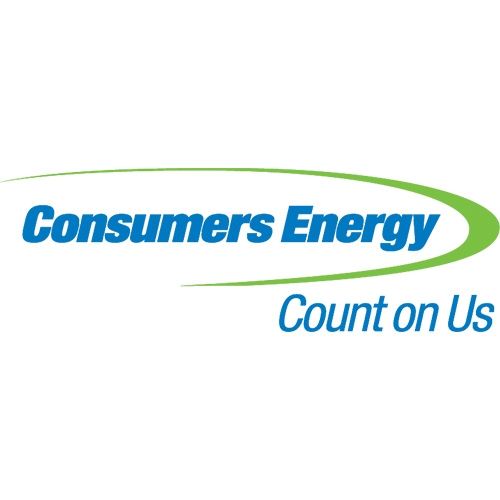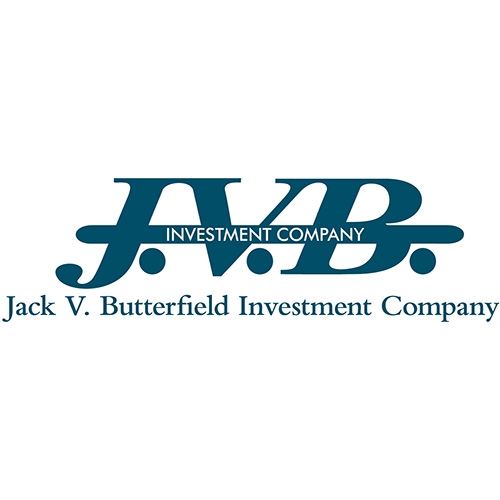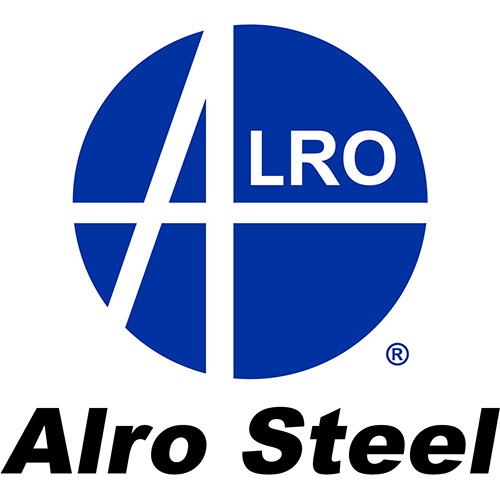 Thomas and Susan Rochester