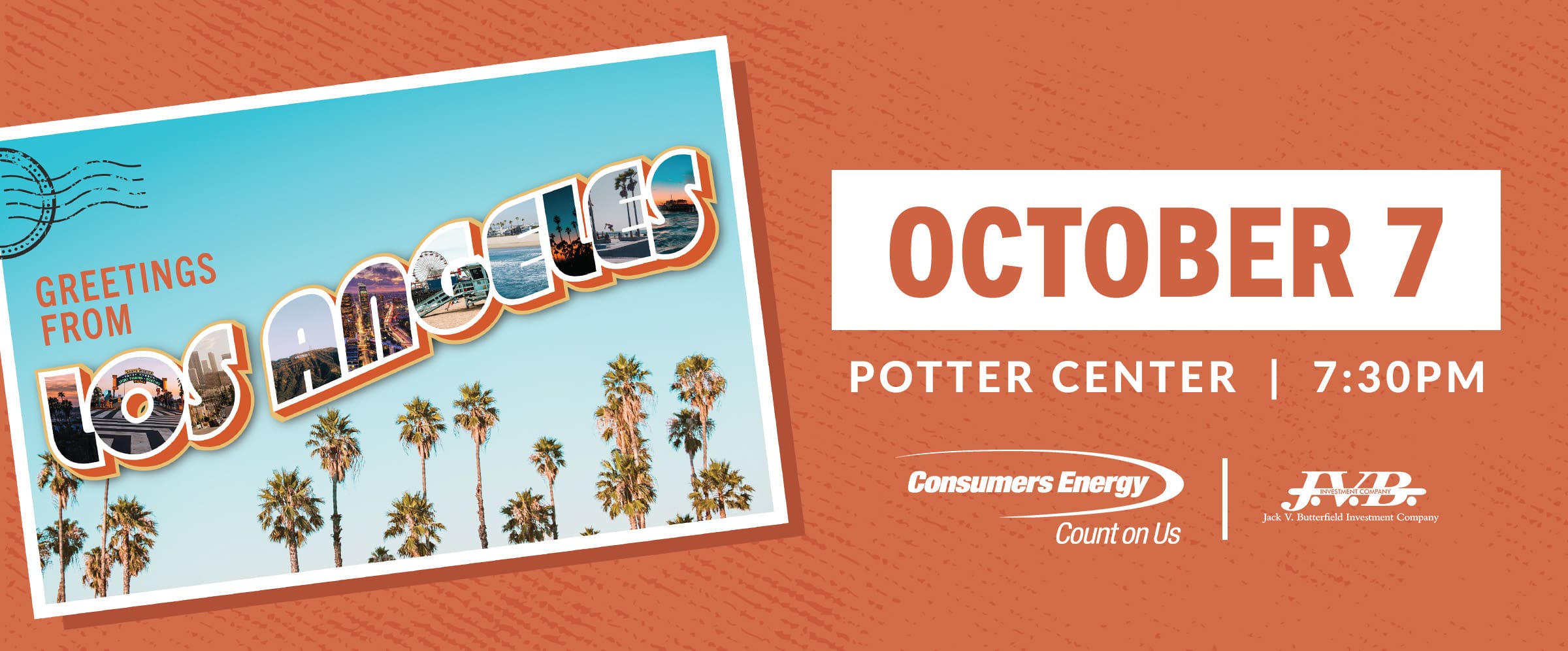 GREETINGS FROM LOS ANGELES
SATURDAY, OCTOBER 7, 2023 @ 7:30 PM
POTTER CENTER
Section A: $35
Section B: $30
Section C $20
Student Tickets: $5
Soloist William Hagen visits the JSO for our first of two programs this year featuring American music. Join us as we explore the generations of American music, beginning with John Adams' most recognizable work – Short Ride in a Fast Machine. We will also hear a violin concerto by Erich Wolfgang Korngold, one of Hollywood's most influential composers. Then the program will finish with Aaron Copland's epic Third Symphony, harkening to sounds of Fanfare for the Common Man.
PRE-CONCERT CONVERSATION
Join us for a free, interactive lecture before the concert at 6:30pm.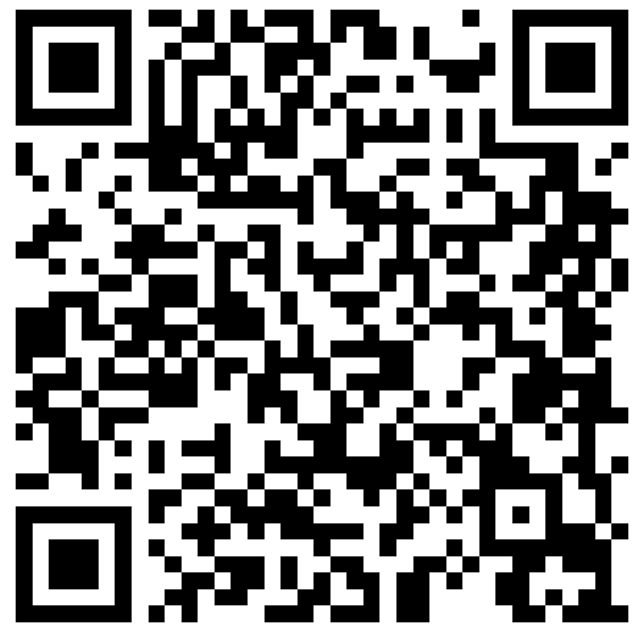 Scan the QR Code and get instant access to the Digital Program Book.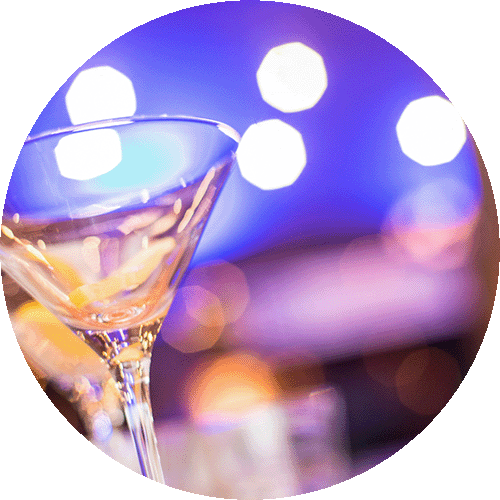 Location: Country Club of Jackson
Keep the celebration going after the baton is down and the instruments are put away. Taking place in various locations around Jackson following Saturday evening concerts, these events are a great opportunity to mingle with musicians, guest artists, composers, other symphony fans, and of course, the Maestro. All are welcome at this event and the $20 ticket buys you entry, hors d'oeuvres, and drinks.
Sponsored by Thomas and Susan Rochester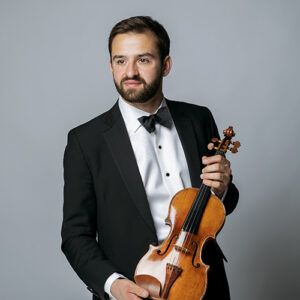 The riveting 30-year-old American violinist William Hagen has appeared as a soloist with many of the world's great orchestras including the Chicago Symphony, Chamber Orchestra of Europe, San Francisco Symphony, Frankfurt Radio Symphony, and many more. Already a seasoned international performer who has won friends around the world, William has been hailed as a "brilliant virtuoso…a standout" (The Dallas Morning News) whose playing is "… captivating, floating delicately above the orchestra" (Chicago Classical Review). He was the third-prize winner of the 2015 Queen Elisabeth International Music Competition, one of the highest-ranking Americans ever in the prestigious competition. William performs on the 1732 'Arkwright Lady Rebecca Sylvan' Stradivarius, on generous loan from the Rachel Barton Pine Foundation.