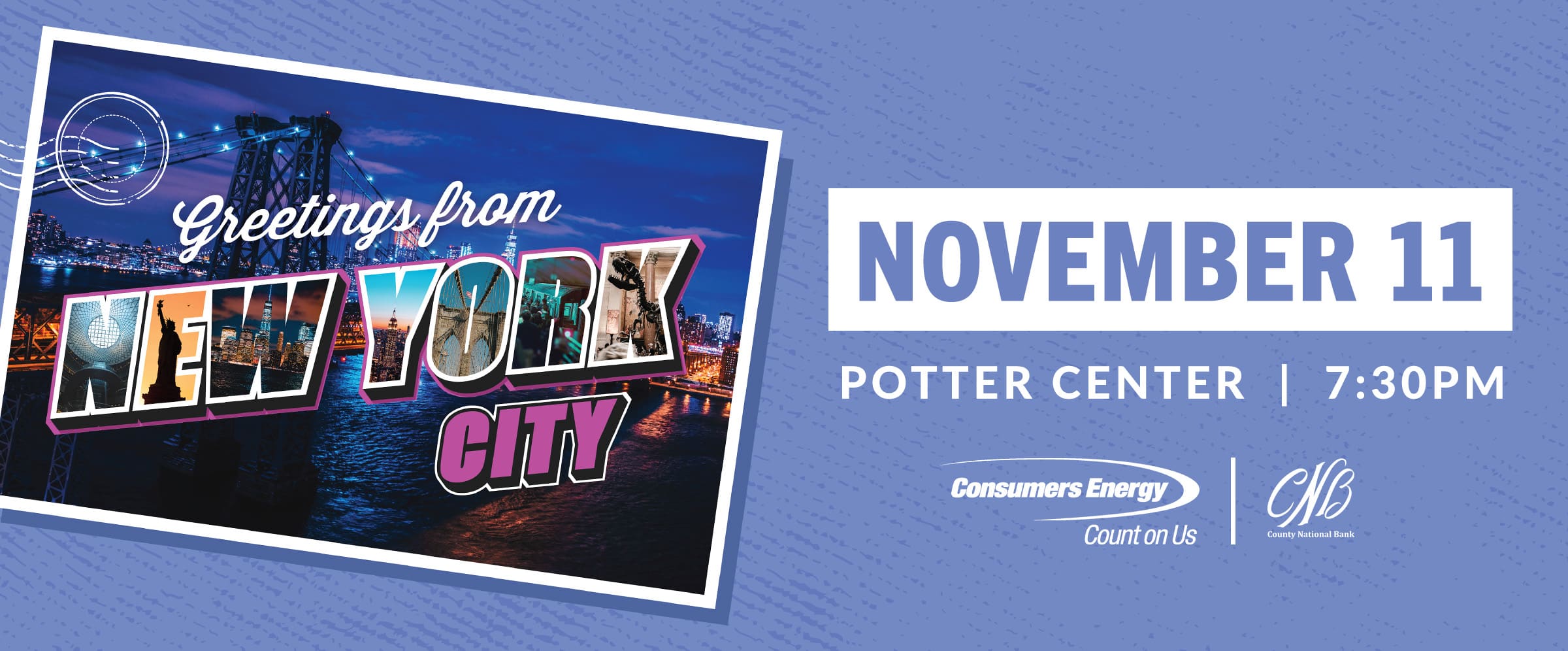 GREETINGS FROM NEW YORK
SATURDAY, NOVEMBER 11, 2023 @ 7:30 PM
POTTER CENTER
Section A: $35
Section B: $30
Section C $20
Student Tickets: $5
We continue the American celebration with a celebration of our very own – cellist Hannah Holman joins us to perform Korngold's Cello Concerto to celebrate the retirement of her father Tom Holman, longtime JSO cellist. We will also hear works by Samuel Barber, Paul Hindemith, and Julia Perry. The program will conclude with Copland's image-evoking masterpiece Appalachian Spring.
PRE-CONCERT CONVERSATION
Join us for a free, interactive lecture before the concert at 6:30pm.
Scan the QR Code and get instant access to the Digital Program Book.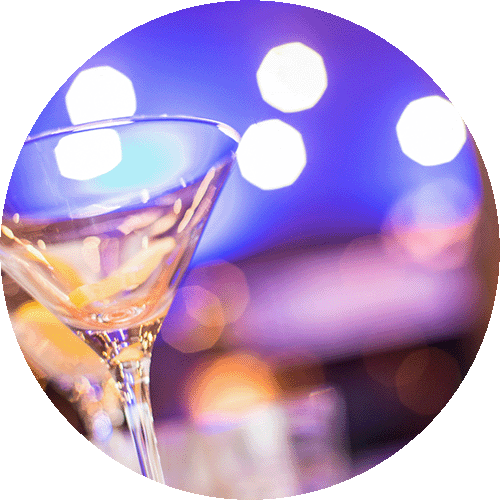 Location: Country Club of Jackson
Keep the celebration going after the baton is down and the instruments are put away. Taking place in various locations around Jackson following Saturday evening concerts, these events are a great opportunity to mingle with musicians, guest artists, composers, other symphony fans, and of course, the Maestro. All are welcome at this event and the $20 ticket buys you entry, hors d'oeuvres, and drinks.
Sponsored by Jackson Tuesday Musicale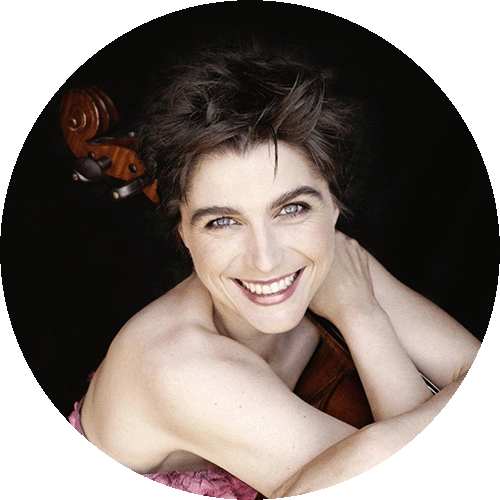 Hannah Holman, cellist, joined the New York City Ballet Orchestra at the beginning of the 2012-2013 season. Her career has encompassed orchestral and chamber music, solo performances, and teaching. In a review of the second CD she recorded with pianist Réne Lecuona, Fanfare magazine declares "her tone and technique are the stuff that cello legends are made of "… Holman's cello sings with a lustrous tone that's hard to resist."