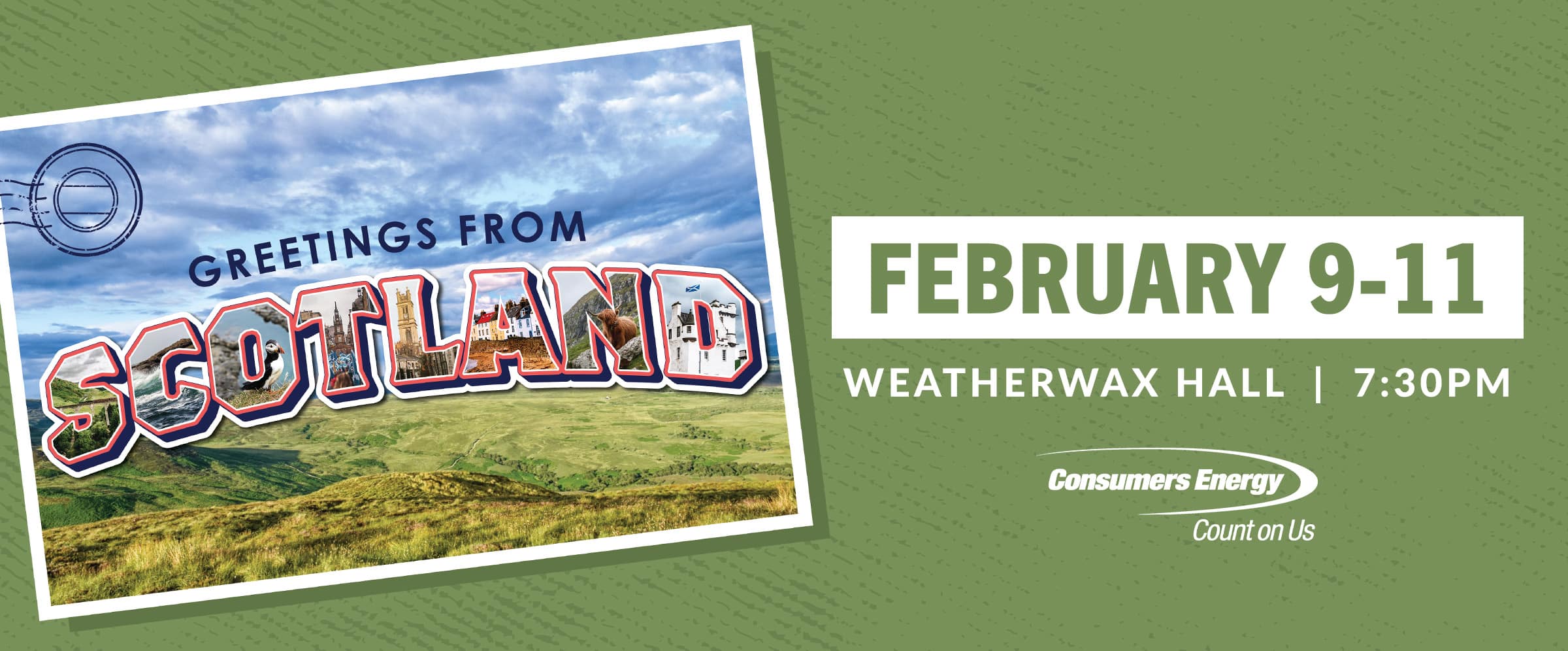 GREETINGS FROM SCOTLAND
FEBRUARY 9 & 10, 2024 @ 7:30 PM
FEBRUARY 11, 2024 @ 2:00 PM
WEATHERWAX HALL
Section A: $35
Section B: $30
Section C $20
Student Tickets: $5
Join us at Weatherwax Hall as Swedish Chamber Orchestra concertmaster Clara Saitkoulov joins us to play one of the most famous violin concertos by Felix Mendelssohn. The program will begin with a work by Felix's sister Fanny – a talented composer in her own right whose work is only now gaining the attention it deserves. The evening will conclude with Mendelssohn's well-known Symphony No. 3 – The Scottish Symphony – a nod towards spring and youth.
PRE-CONCERT CONVERSATION
Join us for a free, interactive lecture before the concert at 6:30pm.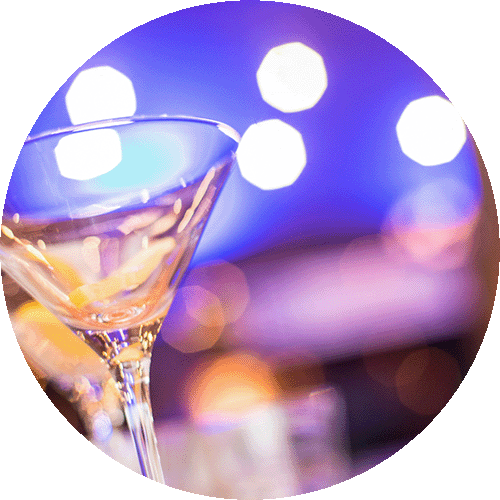 Sponsored by Commonwealth
Keep the celebration going after the baton is down and the instruments are put away. Taking place in various locations around Jackson following Saturday evening concerts, these events are a great opportunity to mingle with musicians, guest artists, composers, other symphony fans, and of course, the Maestro. All are welcome at this event and the $20 ticket buys you entry, hors d'oeuvres, and drinks.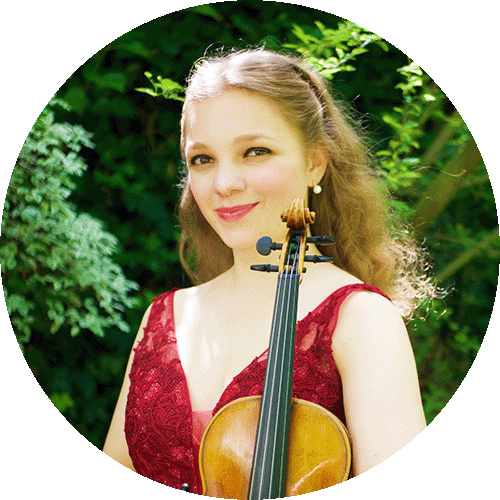 Violinist Clara Saitkoulov has imposed herself as one of the most expressive and striking violinists of her generation.
A graduate from the Paris National Superior Conservatory with Boris Garlitsky, the University of Performing Arts in Munich with Ana Chumachenco and Rice University in Houston, USA, with Cho-Liang Lin, Clara has performed as a soloist and in chamber music since age 11 in France, Italy, Switzerland, Germany, Israel, Russia, the United States, Australia, the United Arab Emirates and South Africa. She is a guest of various festivals and has performed in prestigious venues such as the Tel Aviv Opera, the Salle Gaveau and the Philharmonie in Paris, Carnegie Hall in New York City, to name a few.