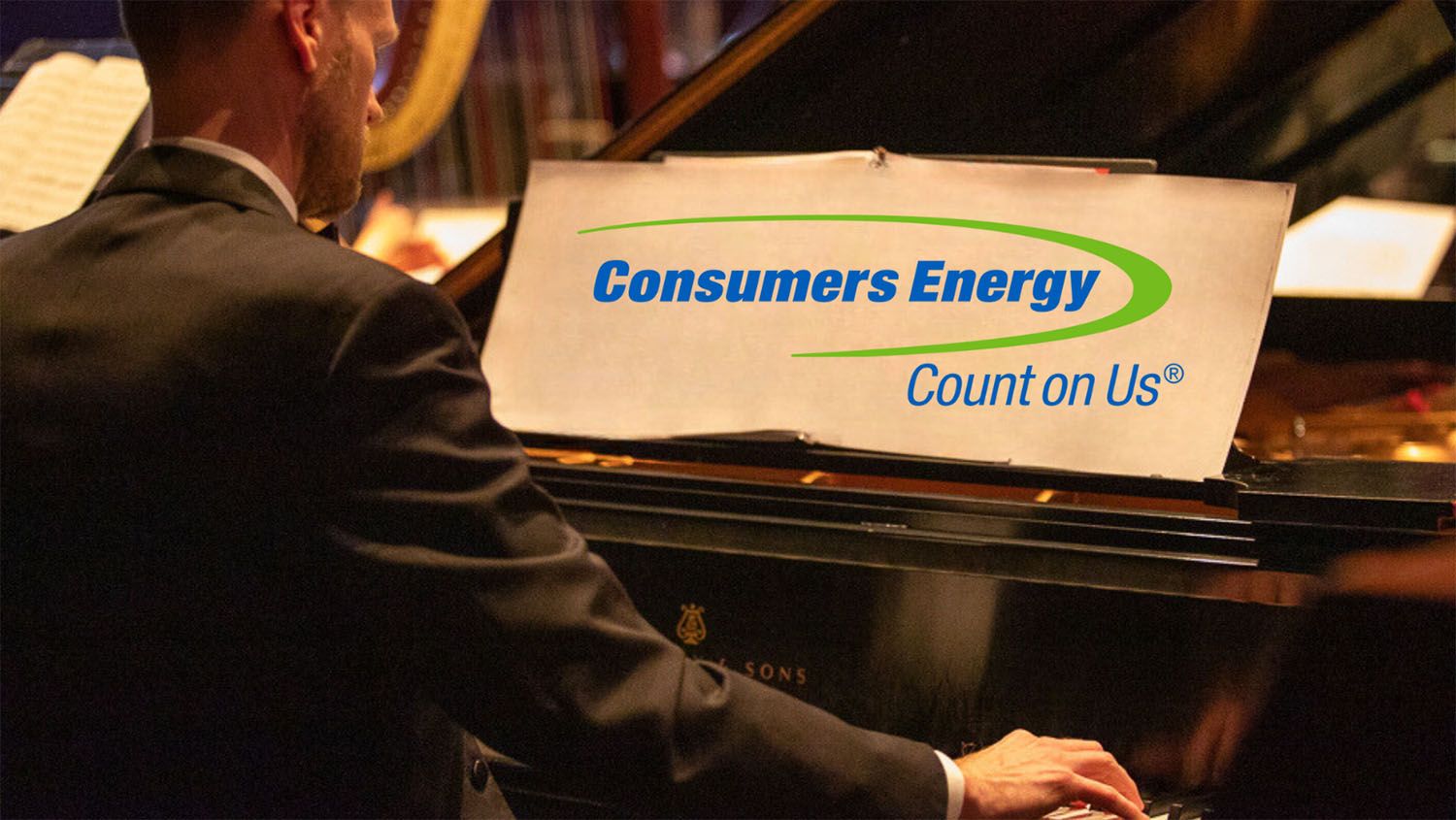 In celebrating arts, culture, and community, the Jackson Symphony Orchestra (JSO) has once again received a generous grant from the Consumers Energy Foundation. This pivotal $35,000 grant underscores the Foundation's commitment to the JSO's Classical Concert Series and the arts in Jackson.
The Consumers Energy Foundation's support is more than financial; it shows their willingness to lead by example to care for the prosperity of Michigan. The Foundation demonstrates sincere dedication to making a positive impact within the state and the community. This partnership is a testament to the Foundation's belief in the power of arts and culture to enrich communities and elevate the quality of life.
With the support of the Consumers Energy Foundation, the JSO's 2023-2024 Classical Concert Series will explore musical inspiration from locations near and far. This series will feature collaborations with Jackson natives like cellist Hannah Holman and Composer Marcus Norris, plus other talented artists from around the world.
"The support from the Consumers Energy Foundation is incredibly valuable to our organization. Their commitment to improving the quality of life for people in Michigan is incredibly near and dear to our hearts as we work to bring music education and world-class performances to our community," said Belle Coty, the JSO's Director of Fund and Audience Development. "Their foundation invests in their community and helps not only our organization but many others so that Michigan can continue to thrive."
About the Consumers Energy Foundation: The Consumers Energy Foundation, the philanthropic arm of Consumers Energy, Michigan's largest energy provider, is a driving force behind community empowerment and growth. Rooted in their commitment to people, the environment, and Michigan's prosperity, the Foundation's impact extends beyond energy, igniting positive change across the state. In 2021, the Consumers Energy Foundation, in collaboration with Consumers Energy, its employees, and retirees, contributed over $17.5 million to Michigan nonprofits. For further information, visit ConsumersEnergy.com/foundation.