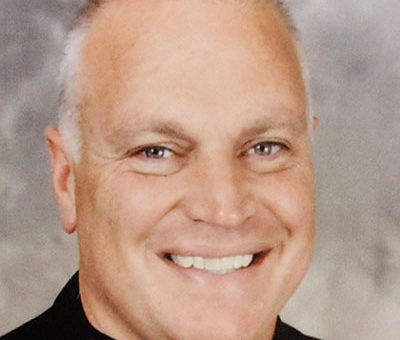 Who is Jed Fritzemeier
Jed Fritzemeier is a busy man. Jed is currently the Orchestra Director for Chelsea Public Schools and has taught orchestra for the past 33 years. Because of his dedication to music education and his students, he was awarded the Orchestra Teacher of the Year in 2009 by the Michigan State Band and Orchestra Association.
Life Changing Moment
As a freshman in college, Jed was on a football scholarship at Dakota Wesleyan University. After starting at defensive tackle in all but one game, a life-changing event took place. The South Dakota Symphony was organized and Jed was asked to perform with the group. This was the first time Jed had ever heard or performed a major symphonic work. Through this performance and his work with the South Dakota Symphony, Jed made the life changing decision to focus solely on music as his life's work. Hundreds, if not thousands of students, are grateful for this.
What Instrument Does Jed Fritzemeier Play
Jed plays a bass made in 2009 in Grand Rapids, Michigan. The wood of the back and sides is tulip poplar from the Michigan Upper Peninsula. The bass is exceptionally large with an unusually dark sound for a new instrument.
Career Highlights
"Choosing a peak moment in my career is impossible. I feel so lucky to have combined two of the things I love the most-kids and music-into a career." Jed Fritzemeier.
Perhaps the proudest achievement of Jed's career is taking an orchestra program of only 59 students that was about to be cut due to lack of participation, to a thriving orchestra of 350 students throughout Chelsea School District. This was done through a focused recruitment plan and innovative music programs such as a Celtic music ensemble called the Chelsea House Orchestra. This ensemble has recorded 7 CDs.
Personal Tidbits
Jed has been married to Nancy for 37 years and together they have two children. Wesley is a freelance musician and graduate of Eastern Michigan University. Ella is a graduate of Grand Valley University now working at Whirlpool in the finance department.