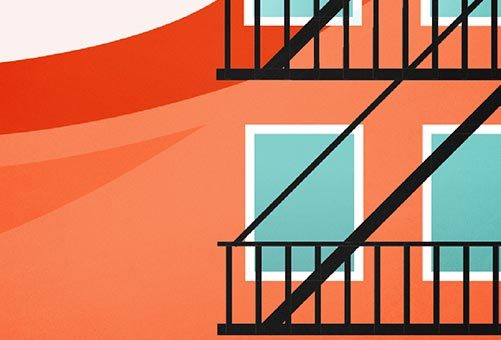 Performance features Leonard Bernstein On the Town: Three Dance Episodes, Gregory Yasinitsky Jazz Concerto for Piano and Orchestra-Michigan Premiere with Willis Delony on piano, Aaron Copland Letter from Home and Leonard Bernstein West Side Story: Symphonic Dances. This concert also features dancers from Ballet Chelsea.
The Jackson Symphony Orchestra is proud to announce our upcoming concert of our 69th season, will take place on Saturday, February 9th at 7:30 PM at the Potter Center, 2111 Emmons Rd., Jackson, MI.
The JSO presents West Side Story as part of its Signature Series of classical concerts. Music Director Matthew Aubin invites you to join us as we pay homage to the great American musician, Leonard Bernstein.
In honor of Leonard Bernstein's centennial, we pay tribute to the American conductor, composer, performer, and educator and humanitarian who would have turned 100 in August. Our exploration of Leonard Bernstein's influence on American music continues with music from two of his most famous musicals, West Side Story and On the Town. Virtuosic and versatile pianist Willis Delony joins the JSO in the Michigan premiere of Greg Yasinitsky's Jazz Piano Concerto.