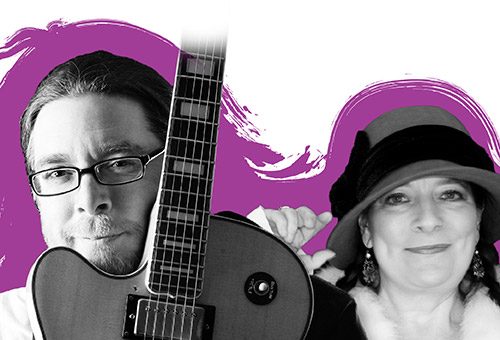 JSO's Music on Tap series brings Jamie-Sue Seal, John Latini and Dave Boutette back to the Wax Stage for another fun night of song about the other side of love. Come see what had everybody laughing, singing along and cheering last time they were here!
Doors at 7:30 PM / Music at 8 PM
Cash bar and other refreshments available
Tickets: $15 in advance or $20 at the door. Please click here to purchase tickets online.
Press tickets: Contact valh@jacksonsymphony.org