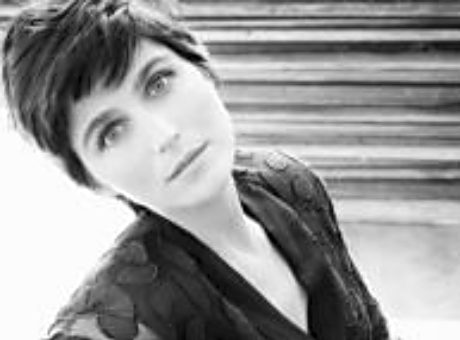 2015 – 2016 JSO Concert Series
Exploring the massive impact Music has on our lives
Joy and Sorrow – October 3, 2015
A roller coaster of emotional and motivational works.  The Festive Overture of Shostakovich, Mars: The Bringer of War, Valse Triste, March to the Scaffold, Adagio for Strings; all tremendously moving works.  And followed with the dramatically profound Cello Concerto of Dvorak featuring Jackson's own Hannah Holman, part of our "Bring Them Home" series.
A French – Russian Romance – November 7, 2015
Guest Conductor Thomas Hong brings a colorful and engaging program of French and Russian music including the Roman Carnival Overture of Berlioz and the Suite #2 of Bizet's Carmen.  The second half is one of those works you may not think you know, but as soon as you hear it  – Ah yes. Rachmaninoff's Symphony #2.
The Many Moods of Music – February 13, 2016
Guest conductor Darryl One brings to Jackson a program filled with Humor, Halloween, Grief and Grandeur.  Barber of Seville, Danse Macabre, Light Calvary and ballet music from Massenet's Le Cid.  A truly global exploration of cultures and expression.
Music and the Word – March 19, 2016
Through song, musical theatre, and opera, music joins with words to articulate even more clearly the emotion of the composer.  Our cast will include Spring Arbor's dynamic soprano, Emily Douglass and several winners of the prestigious Harold Haugh voice competition. Expect to hear the final trio from Richard Strauss', Rosenkavalier, scenes from Wagner's Die Walkurie, an inspirational group of Patriotic and Spiritual works plus American Musical Theatre Gems.
Pathetique – April 30, 2016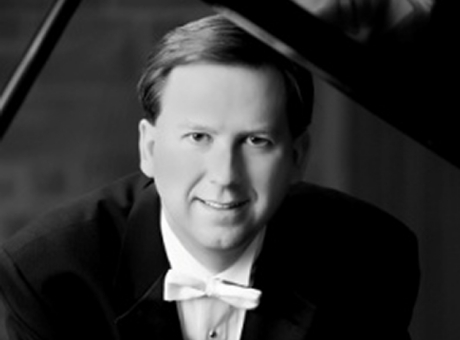 Tchaikovsky is the master of depicting human emotion.  Exuberance, passion, fear, patriotism – it's all there. You'll hear his final Symphony #6, the Pathetique.  Tragic, yes, but also full of intense joy, love and sacrifice.  A symphonic season would not be complete without a major work of Beethoven.  Chris Atzinger, a Jackson area native, continues our "Bring Them Home" series performing Beethoven's Concerto for Piano and Orchestra #4.
* * * * * * * * * * * * * * * * * * * * * * * * * * * * * *
And don't forget the "Concert Plus" Program!
In addition to our 2-for-1 Meal and Entertainment Card, this year you will receive a complimentary pass to bring a friend to one of the concerts above AND a complimentary pass to an Affinity or Up Close event.  Tickets for all events are limited, but there should be no problem if you order well in advance.
* * * * * * * * * * * * * * * * * * * * * * * * * * * * * *