Season tickets to the JSO provide terrific opportunities for evenings of fun with family and friends! As a season ticket holder you're automatically enrolled in our Concert Plus program that rewards members with a number of benefits including 2-for-1 entertainment, food, and dining options in Jackson and the surrounding area. In addition, you'll also receive:
Admission to Backstage Glimpses, an informative pre-concert session providing additional insight to the evening's program
One free pass (per season ticket) to "Bring a Friend" to any one of our Signature Series Programs
One free pass (per season ticket) to attend a Music On Tap concert of your choice
Ticket Recycling — when you can't use your ticket, simply phone in your name and seat location. You'll receive a receipt for a tax deductible donation, and we'll send you a complimentary CD of the concert.
Participating Restaurants & Specialty Shops Include: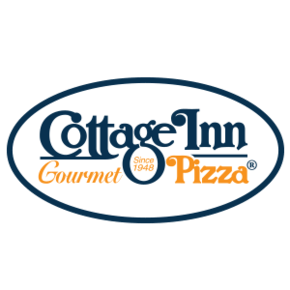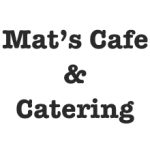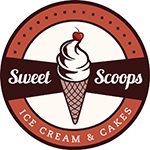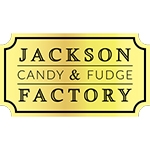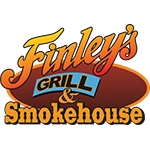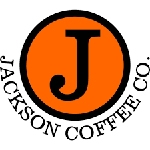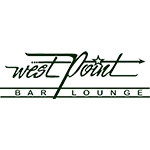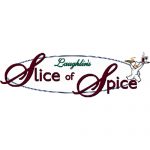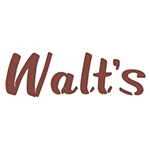 Bonus Entertainment Venues Include: