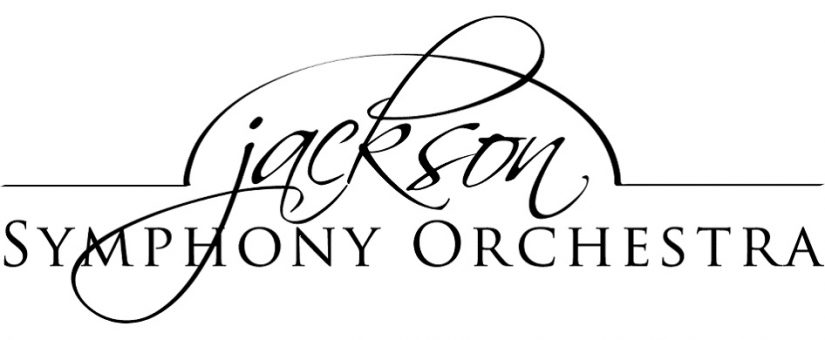 Who is Mallory Tabb?
Mallory Tabb is a violinist and has performed and taught extensively throughout the United States. She performs regularly as a tenured violinist with several orchestras in southern Michigan and has appeared as guest concertmaster of the Ann Arbor Symphony, Lansing Symphony Orchestra, and the Jackson Symphony Orchestra. Mallory started her musical training as a Suzuki student with Lamar Blum in Elgin, IL. In junior high school, she began studying with Stephanie Preucil in Schaumburg, IL. Between high school and college, she studied with Lee Joiner of Wheaton College. A teacher since the age of thirteen, she joined the faculty of the University of Michigan String Preparatory Program (SPA) in 2013. As Junior Division Coordinator, she now oversees the musical training of SPA's highly talented K-6th-grade students. Mallory holds a Master of Music Degree from the University of Michigan.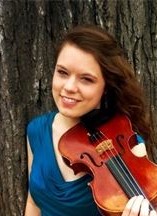 Personal Tidbits
Mallory enjoys yoga, cooking, visiting her niece and nephew in Illinois, and is currently pursuing studies in Dalcroze Eurhythmics. Dalcroze Eurhythmics is a process for awakening, developing and refining innate musicality through rhythmic movement, ear-training and improvisation.
Career Highlight
In 2008 she had the opportunity to perform the Star Spangled Banner at a Trail Blazer's game in Portland, Oregon.
About Mallory's Instrument
She plays a 1926 German instrument that her parents purchased when she was 12 years old.
Upcoming Performances
On November 10th, Mallory will be performing as Guest Concertmaster of the Lansing Symphony Orchestra in a performance of Bach's Brandenburg Concerto No. 1. On December 2nd and 3rd she will be playing The Messiah with the Ann Arbor Symphony Orchestra.