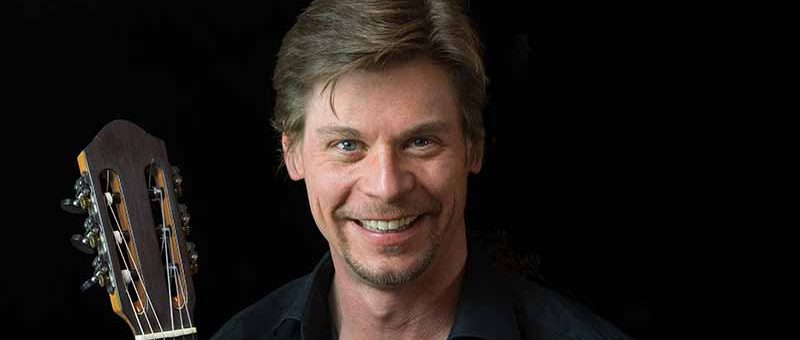 Performance features Beethoven's Overture to Fidelio and Bizet's Symphony in C major alongside two works by Spanish composers: Joaquín Rodrigo's famous Concierto de Aranjuez and two dances from Manuel de Falla's ballet, El Amor Brujo (Love, the Magician).
The Jackson Symphony Orchestra is proud to announce the second concert of its 67th season, to take place on Saturday, November 12 at 7:30 PM at the Potter Center, 2111 Emmons Rd., Jackson, MI.
The JSO presents An Evening in Spain! On the first half of this program we explore composers and compositions that are connected or influenced by Spain while the second half features original Spanish compositions. This 360-degree exploration of Spanish culture will feature some surprises from the culinary, visual and performing arts including guest classical guitarist Chris Ladd, local student artwork inspired by the music and dancers from Ballet Chelsea.
PROGRAM
Ludwig van Beethoven | Overture from Fidelio, op. 72c
Georges Bizet | Symphony No. 1 in C major
Joaquín Rodrigo | Concierto de Aranjuez (Chris Ladd, guitar)
Manuel de Falla | "Dance of Terror" & "Ritual Fire Dance" from El amor brujo
CONDUCTOR
Matthew Aubin, Music Director Designate