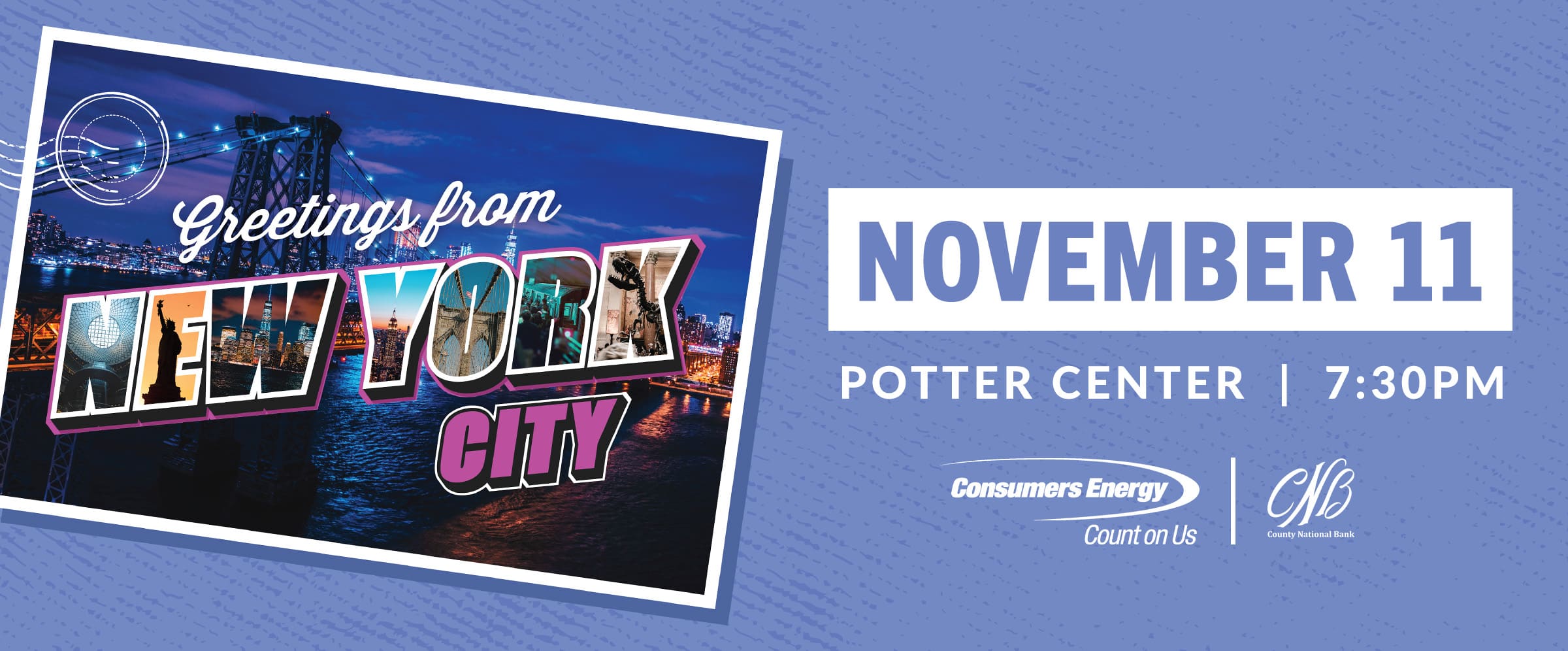 For the Holmans, playing the cello is a family affair. Always has been. Always will be.
And it will be again in a few weeks — right here in their hometown of Jackson — for all to see, hear and enjoy.
The Jackson Symphony Orchestra will celebrate this special local family at 7:30 p.m. Nov. 11 at the Potter Center during the Greetings From New York City concert, the second concert of the 2023-24 Classical Series.
The concert will celebrate the retirement of longtime cellist Dr. Thomas (Tom) Holman, who first played for the symphony more than 70 years ago when the JSO was still a community orchestra. Tom and Joanne Holman's daughter, Hannah Holman, will return to Jackson to join the symphony to perform Korngold's Cello Concerto.
"The Holmans are two of the most positive and caring people that I know," JSO Music Director Matthew Aubin said. "They are very invested in all things music and Jackson. I think it's really special that each of their four children learned to play the cello and that their daughter, Hannah, has made a career of it and is a really fantastic musician.
"I think celebrating Tom's retirement and bringing Hannah back – someone that played with the JSO as a high schooler and now is doing great things all over the world – I'm just excited to be able to celebrate them in this way."
Tom and Joanne's four children — Hannah, Harland, Hillary, Holly — are all cellists and are still active musicians as adults.
"They all have their cellos with them," Joanne said. "Everybody's tied into music."
Dr. Holly Holman, a research scientist at the University of Utah, and Dr. Harland Holman, a family practitioner in Grand Rapids, will be in attendance at the concert. Hillary Holman, a professional equestrian trainer in South Carolina, will not be able to attend.
Hannah Holman has been a member of the New York City Ballet Orchestra since the 2012-13 season and has been the principal cellist of the Quad City Symphony in Iowa since 2008. After graduating from Jackson High School, Hannah studied at the Eastman School of Music and Michigan State University, where she completed her Bachelor of Music degree.
Tom Holman has deep roots in Jackson and with the symphony. He started playing the cello when he was 5 years old and first played with the Jackson Symphony Orchestra when he was 13. He played with the symphony while at college at Jackson College and Albion College, then became a regular after coming back to Jackson following dental school.
He retired as a dentist in 2009 after a lengthy career, and performed as a cellist with the JSO throughout that time.
While Tom has spent a good portion of his life playing music for the Jackson Symphony Orchestra, Joanne has played a very important role supporting it as a member of the JSO Guild, the soloist sponsor for this concert. The guild is a group of volunteers that works to raise funds to support the symphony, and this year, Joanne won the Jenny Speisburger award for her dedication to the Guild. Joanne has also been deeply rooted in community music through her time with the Jackson Tuesday Musicale. The Jackson Tuesday Musicale, the afterparty sponsor for this concert, works to promote a broader knowledge of music and musical literature in Jackson.
"I'm there to help in any way I can," she said. "I know how wonderful music is."
The Holman family's love for music is abundantly clear. Even when there is no music playing in their home in Summit Township, the signs are still there. Photographs, instruments, newspaper clippings and antiques are everywhere.
"It adds dimension to your life," Tom said. "It can lift your spirit. If you're having a sad day it can make it a glad day. … It's a re-creative exercise that can expand you beyond just the time and the instant into the purpose and the hope. It gets you out of yourself."
All the music in Greetings From New York City was composed within a period of about 15 years in the mid-20th century, including Cello Concerto, written by Erich Wolfgang Korngold, who helped shape the sound of Hollywood film scores in the 1930s and '40s. The show will wrap up with Appalachian Spring, one of the best-known works of American composer Aaron Copland.
Contact
Mara Shehab, Marketing Coordinator
maras@jacksonsymphony.org
Tickets
Cost: $20 to $35. Student tickets: $5
By phone: (517) 782-3221
In person: At the JSO box office (215 W. Michigan Ave. in Jackson)
Schedule
6:30 p.m.: Pre-Concert Conversation, Potter Center
7:30 p.m.: Greetings from New York City, Potter Center
After the show: Afterparty at Country Club of Jackson (separate $20 ticket)